Syria
Syrian Army Makes Fresh Gains in Battle against ISIL in Deir Ezzur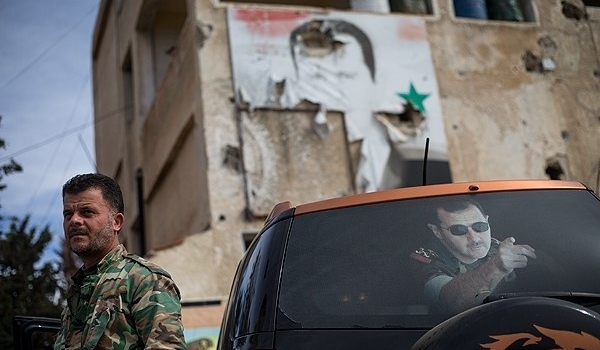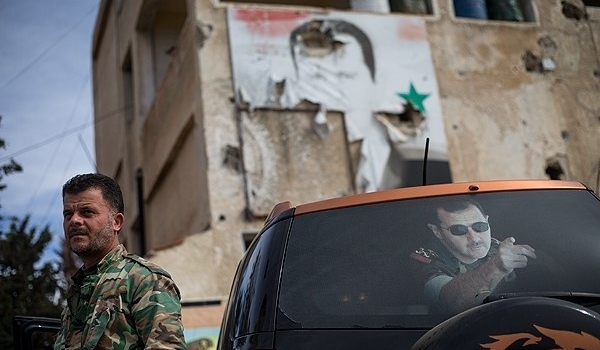 The Syrian Army units managed to advance against ISIL West of the suspension bridge over the Euphrates River in Deir Ezzur city, military sources confirmed on Sunday, adding that a number of terrorists have surrendered to the government forces after the advances.
The sources said that the army men, who liberated the entire neighborhoods in Deir Ezzur city on Friday, continued to hit ISIL's defense lines West of the suspension bridge, imposing control over Huweija Kate'a region.
The sources further added that 20 ISIL terrorists laid down their weapons and surrendered to the army men after the government forces took control over Huweija Kate'a.
The army men further stormed ISIL's defense lines in the small town of al-Janbiyeh on the Eastern bank of the Euphrates River.
The provincial capital of Syria's Deir Ezzur province has been declared entirely liberated following months-long battles with the ISIL group, as the city has a strategic importance for the Syrian government for being the country's oil-rich province.
The General Command of Syrian Army and the Armed Forces announced that full security and stability was restored to the Eastern city of Deir Ezzur.
"After a series of operations, the armed forces, in cooperation with the supporting and allied forces, restored security and stability to Deir Ezzur city," the General Command said in a statement on Saturday.