Syria
Syrian Army Makes Major Advances in Christian Town in Reef Homs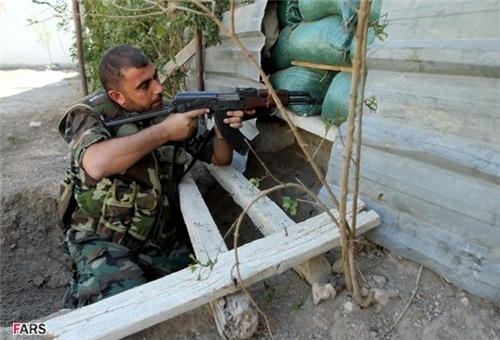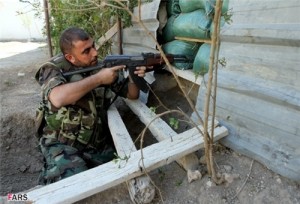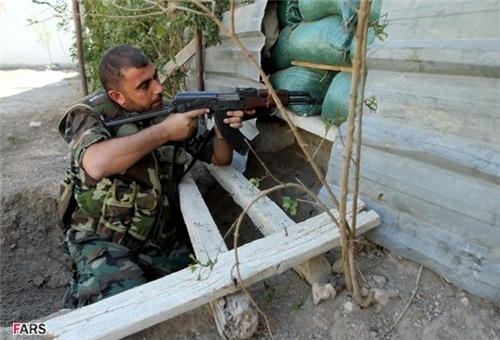 The Syrian army regained control of several districts of a Christian-populated town in Reef (countryside of) Homs in Northwestern Syria on Sunday.
The army made major advances today in several districts of the Christian town of Sadad in the Western suburbs of Homs, FNA dispatches said.
The Syrian army is still continuing its mop-up operations in Sadad to purge the town of terrorists.
On Saturday, a military source said that units of the Syrian armed forces have targeted terrorist positions in Homs and killed a large group of the militants who had infiltrated into Sadad town.
The source added that militants' gathering centers were eliminated in the villages of Mahin, al-Hafer, Starko street, al-Khanqin area in Rastan, Burj Kaae in al-Hola area and Kisin in addition to destroying boats loaded with weapons and ammunition while a terrorist group was attempting to transport them across Kisin lake in al-Hola area.
Units of the armed forces clashed with armed rebel groups tried to infiltrate from al-Dar al-Kabira into the villages of al-Khaldiyeh and al-Ghasbiyeh, while other army units destroyed militants gathering centers near al-Amal hospital in Jouret al-Shaiyyah and al-Kosour and al-karabis neighborhoods in the city of Homs.