Syria
Syrian army makes new gains in Damascus countryside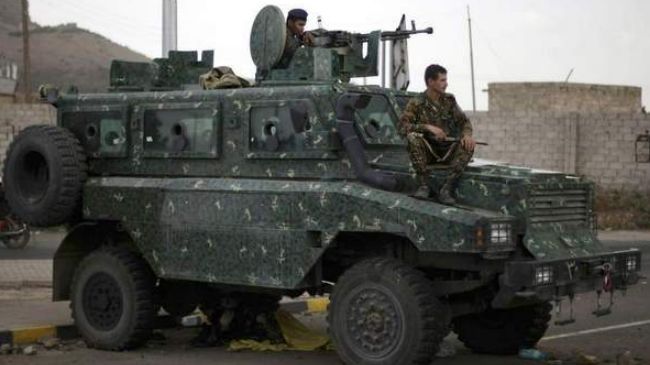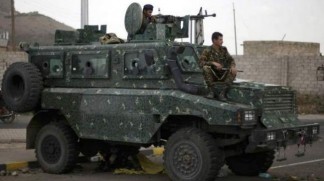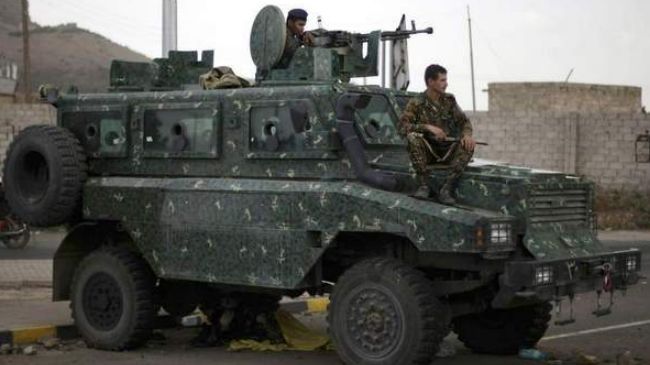 The Syrian army has made advances against foreign-backed terrorists in battlefields near the capital Damascus.
On Saturday, clashes between the army and the militants fighting against the government of Syrian President Bashar al-Assad continued in Damascus countryside and the army managed to push militants out of a strategic village in eastern al-Ghouta.
"This is a strategic area where al-Nusra Front militants were fortified. They were keeping large amounts of weapons and ammunition here," an army soldier said.
Militants had occupied several villas in the area, in which they kept different weapons such as mortar launchers and even hand-made swords.
"This is a two-kilometer area which is important to the militants as it is on the route of the supply line to the areas they are in inside Damascus countryside," said another soldier.
The Syrian army also made fresh gains in other fronts across the country.
Syria has been gripped by deadly unrest since 2011. According to reports, the Western powers and their regional allies — especially Qatar, Saudi Arabia, and Turkey — are supporting the militants operating inside Syria.
According to the United Nations, more than 100,000 people have been killed and a total of 7.8 million displaced due to the violence.