Syria
Syrian Army makes significant progress near last ISIS stronghold in East Aleppo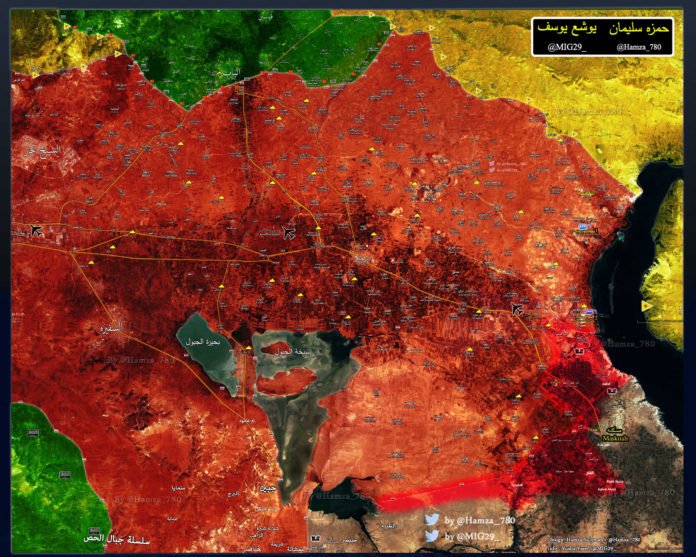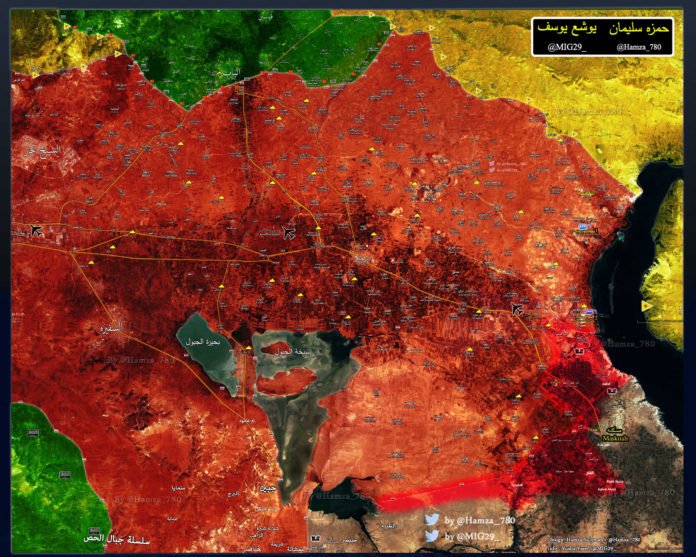 Syrian Arab Army's (SAA) elite Tiger Forces division made significant gains in eastern Aleppo countryside today capturing several sites from the so-called "Islamic State" (IS, formerly ISIL/ISIS).
Striking IS positions west of their last stronghold in the region, Maskanah town, government forces managed to seize Grain Silos area.
After that, SAA pushed further soutward having eventually imposed full control over Juday'ah Kabir and Judaya'h Sagheer villages.
IS jihadists continue demonstrating fierce resistance to advancing Syrian military, literally fighting for every single position.
However, with Maskanah town now surrounded from three flanks – by SAA forces from north and west, and by Lake Al-Assad from the east, – militants are not likely to hold their bastion as Tiger Forces methodically advance in the town's outskirts leaving only one way for jihadists to withdraw.