Syria
Syrian Army Marching on Terrorist Groups' Positions across Aleppo Province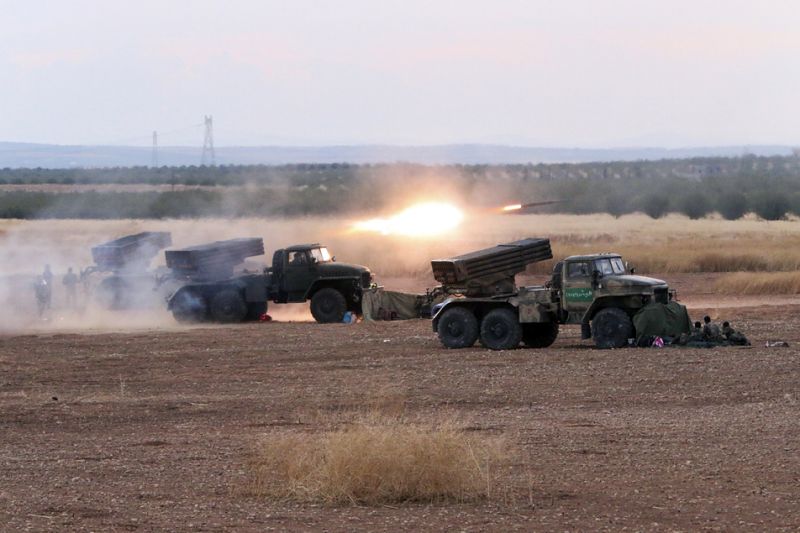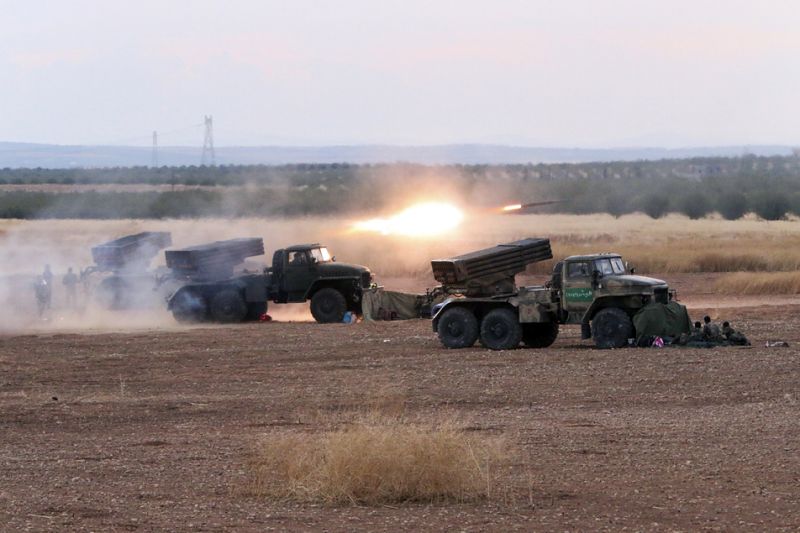 The Syrian Army troops continued to target the gatherings and concentration centers of the ISIL and al-Nusra Front in the Southern, Northeastern and Eastern parts of Aleppo province, inflicting heavy casualties on the militants.
The Syrian soldiers stormed al-Nusra Front's positions near the villages of al-Eis and Kafar Naha in the Southern part of the province, which ended in the killing or wounding of several terrorists.
The ISIL concentration centers near the villages of Abu Taltal and al-Madiouniyeh near the town of al-Bab and the village of Souran in the Nnortheastern territories of the province came under the heavy offensives of the Syrian army men and their popular allies, which claimed the lives of several terrorists and destruction of their military hardware.
The Eastern part of Aleppo was also the scene of heavy fighting between the Syrian government forces and the ISIL terrorists, whose positions in Rasm al-Alam sustained major losses in the army troops' assaults.
Military sources said on Thursday that Syrian army forces repulsed ISIL's assault on their positions in Southern Aleppo and killed or injured a number of militants.
"The ISIL militants in an attempt to prevail over army positions East of Khanaser attacked the region, however, the Syrian Army troops fended off the attack and killed several fighters," the source said.
The source added that ISIL militants conducted an attack in Kanasser region, but the attack ended in another defeat for the militant group as the army forces destroyed several ISIL heavily-armed pick-up truck vehicles and defused some explosive devices left by the militants in the region.
Recent victories of the Syrian Army and its allies against the ISIL and other terrorist groups in  Southeastern Aleppo have paved the way for the safe and secure return of civilians to their villages and towns.