Syria
Syrian Army Operates against Terrorist Groups in Countryside of Idlib and Hama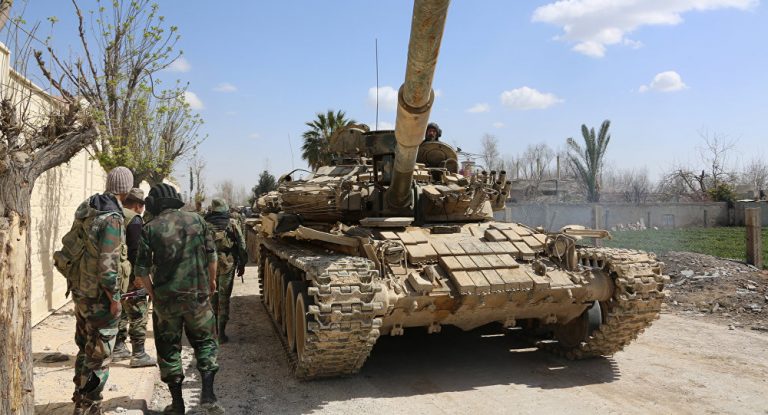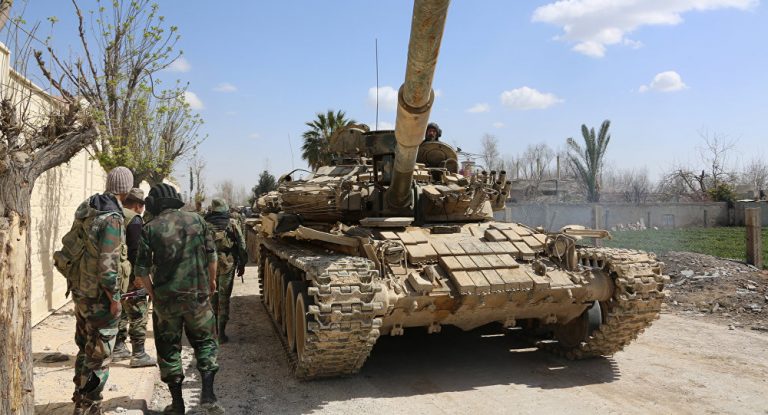 Syrian Arab Army units on Tuesday carried out precision operations on terrorist groups' positions in al-Habbit town in Idlib southern countryside in response to their breaches of de-escalation zone agreement.
SANA reported that the army units responded with light and medium weapons to attacks of terrorists of so-called "Al-Ezza Brigades" and destroyed a number of their dens and fortified positions on the western outskirts of Hasraya town and al-Arba'ein in Hama northern countryside.
Army units also thwarted an attempt by al-Nusra-linked terrorists to sneak from eastern direction of al-Latamina town, inflicting losses upon them in personnel.