Syria
Syrian Army, Palestinian forces prepare to retake Yarmouk Camp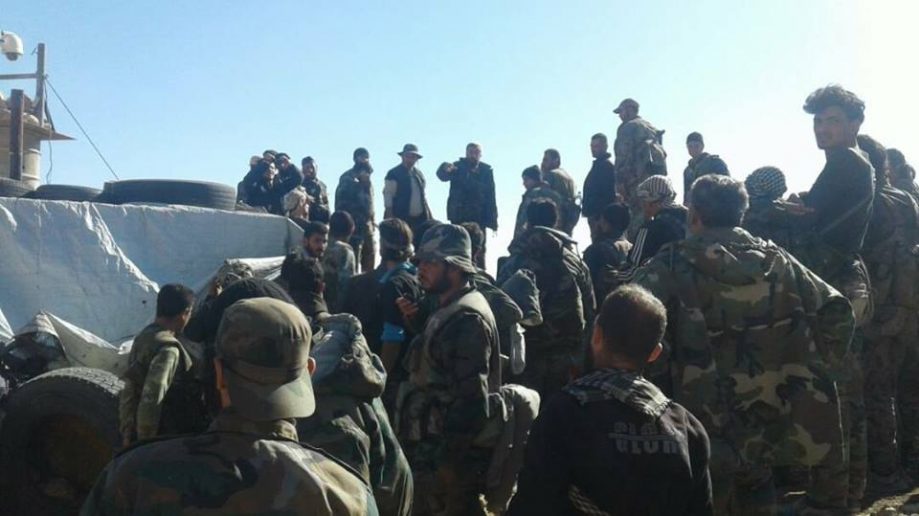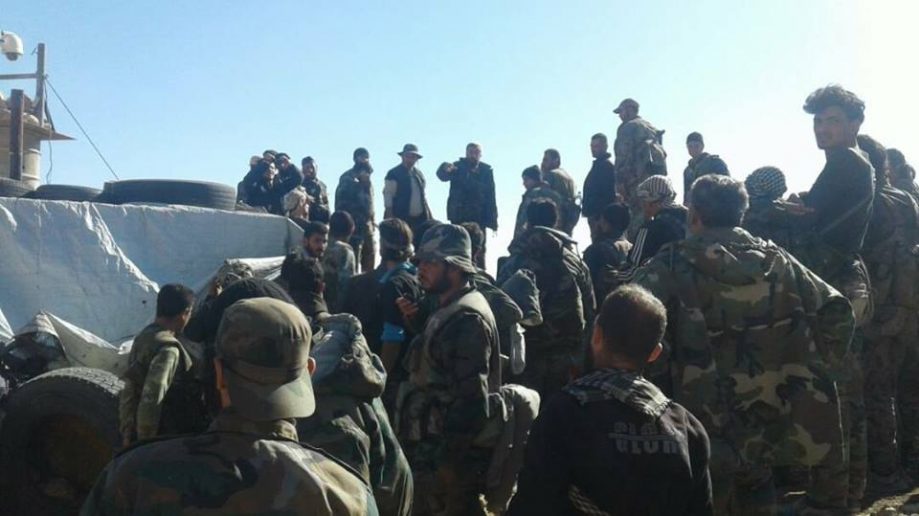 The Syrian Arab Army (SAA) and their Palestinian allies are preparing to kickoff their large-scale offensive in southern Damascus that is geared to retake the Yarmouk Camp, Tadamon, and Hajar Al-Aswad.
Backed by the Popular Front for the Liberation of Palestine-General Command (PFLP-GC), Fatah Al-Intifada and Palestine Liberation Army (PLA), the Syrian Army has been quietly building up their forces around the Yarmouk Camp to attack both the so-called Islamic State (ISIS) and jihadist rebels.
With the Beit Jinn pocket now cleared in west Damascus, the Syrian Arab Army will get a big boost from their elite 42nd Brigade (Ghiath Forces) of the 4th Division, who is now heading to this front to lead the offensive.
The 42nd Brigade has a wealth of experience in close quarters combat, which will be very important once they reach southern Yarmouk and Hajar Al-Aswad.
This new government offensive is scheduled to begin in the new year and to last a few months.