Syria
Syrian Army Planning Rapid Large-Scale Operation against Terrorists in Hama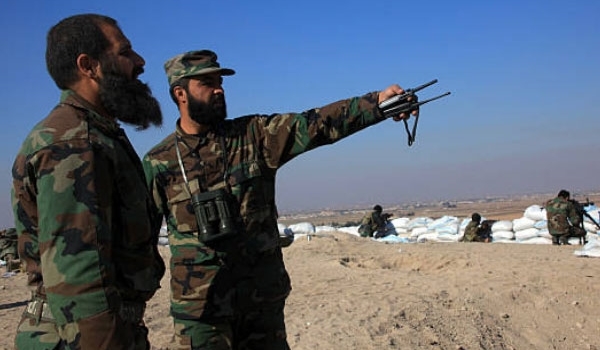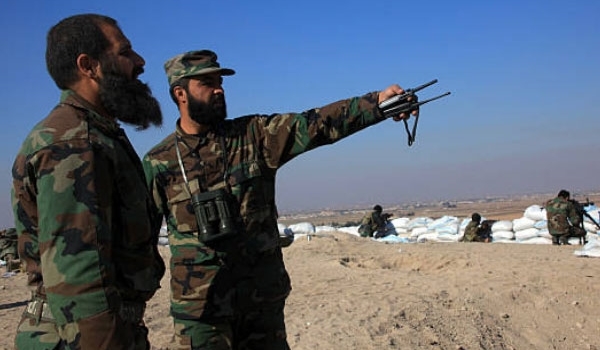 The Syrian Army troops are preparing to launch an imminent operation to purge Southeastern Hama of terrorists, field sources reported on Wednesday.
The sources said that the army units are about to kick off an imminent operation to purge a large region between Southeastern Hama and Northern Homs of terrorists of al-Islamiyah Front.
The sources said that the terrorists have been carrying out a number of heavy attacks on the army in Tal Dareh, al-Ramiyeh, Qaba al-Kurdi and al-Kafat West of the town of al-Salamiyah, adding that the army's operation is aimed at restoring more security to Southern Hama.
Local sources said on Tuesday that the army men fended off a heavy attack of a group of Al-Nusra terrorists in a region from the Southwest of the town of al-Salamiyah to the towns of Talbiseh and al-Rastan in Northern Homs and further to the village of al-Ramileh, inflicting heavy casualties on the militants.
The sources added that the army men further carried out a rapid counter-attack at Hama border with Homs and managed to impose control over lost lands in the village of Moqasem al-Hamrat Southwest of the small town of Khneifes in Southeastern Hama.