Syria
Syrian Army Planning to Lay Siege on Aleppo City in First Phase of Large-Scale Operation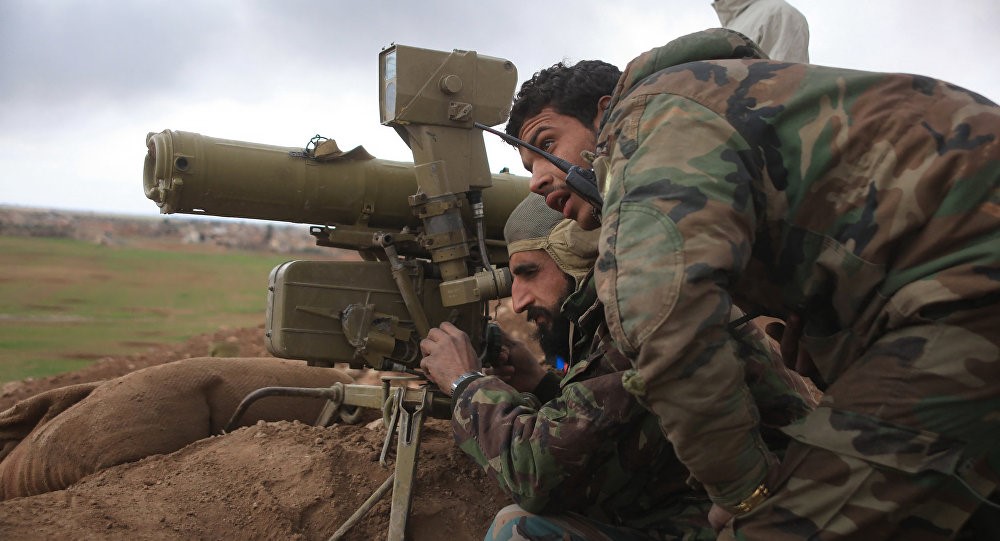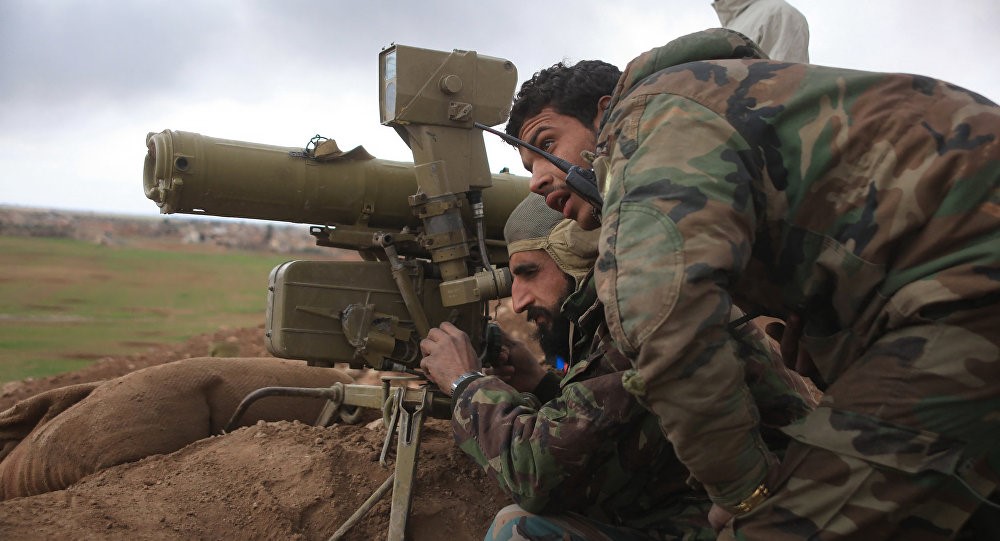 The Syrian Army troops and their allies will concentrate on encircling the terrorist groups inside the Northern city of Aleppo in the first phase of their joint anti-terrorism operation in the province, military sources said.
"While terrorists of the ISIL and other militant groups are engaged in heavy infighting in the Northern part of Aleppo province near border with Turkey, the Syrian government forces and Russian have announced they will initiate a huge operation which aims to firstly encircle terrorist-held districts inside Aleppo city and eventually recapture them," the sources said.
The military sources said earlier today that the commanders of the Syrian Ground and Air Forces, their allies and the Russian military advisors, in a joint meeting, coordinated the last steps of a large-scale operation in the Northern province of Aleppo to liberate the terrorist-held territories as soon as possible.
"The Large-scale operation to wipe out the militancy in Aleppo province is expected to start in the next 10 days," the sources said, adding, "Fresh recruits in large groups are heading Aleppo from the coastal province of Lattakia."