Syria
Syrian Army, Popular Forces Capture More Lands in Aleppo Province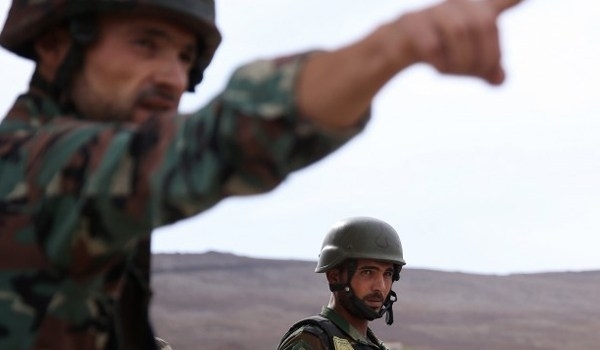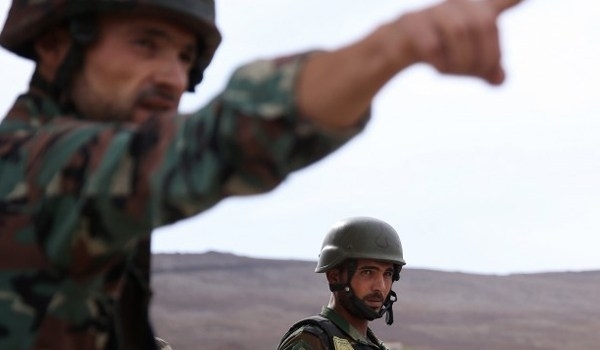 The Syrian Army and the National Defense Forces (NDF), backed up by the Russian fighter jets, pushed the militant groups back from more territories in the Northern part of Aleppo province and won back one more strategic village.
The Syrian Army and the NDF seized full control over Hardatnin and its surroundings following hours of tough battle with the terrorists.
The Russian fighter jets had previously stricken heavily the militant groups' defense lines to pave the ground for the rapid action of the pro-government forces.
The militant groups left behind scores of the dead and wounded members and fled the battlefield in order to evade more casualties.
On Tuesday, the Syrian army and its popular allies launched a fresh round of joint offensives in the Northern part of Aleppo province to ultimately lift the 3-year-long siege imposed by the militants on the towns of Nubl and al-Zahra.
The Syrian army troops, the NDF, Kata'eb Hezbollah, (Iraqi paramilitary) and Harakat al-Nujaba (Iraqi paramilitary) launched a preliminary offensive in the Aleppo province's Northern battlefield near Doweir al-Zaytoun and Bashkoy.
The Syrian soldiers and their allies struck the militant groups' defense line at the Afghan axis in Western Bashkoy, along with several farms surrounding the village of Doweir al-Zaytoun.
According to battle field sources the fighting has intensified between the Syrian Armed Forces and the terrorists of al-Nusra Front and Jeish al-Mujahiddeen at the Afghan axis.