Syria
Syrian Army, popular forces liberate new areas around Albukamal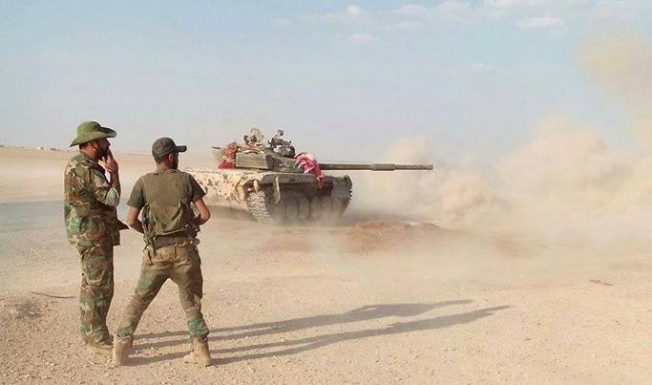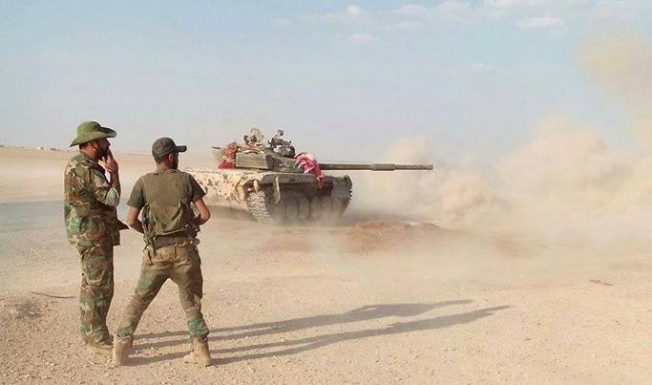 The Syrian Army entered Albu Kamal on Thursday, the last town in the country held by the so-called Islamic State (IS, formerly ISIS/ISIL).
Backed by the Islamic Revolutionary Guard Corps (IRGC) and Hezbollah, footage shows the Syrian Army attacking the militant group's positions in the northern part of the city.
The Syrian Army and their allies liberated the strategic Hamdan Airbase, yesterday, leaving ISIS trapped in Albukamal with no supply line.
The town was initially captured last month, but jihadist fighters were able to take it back in a counter attack.