Syria
Syrian Army, Popular Forces Take Control of Lattakia-Idlib Highway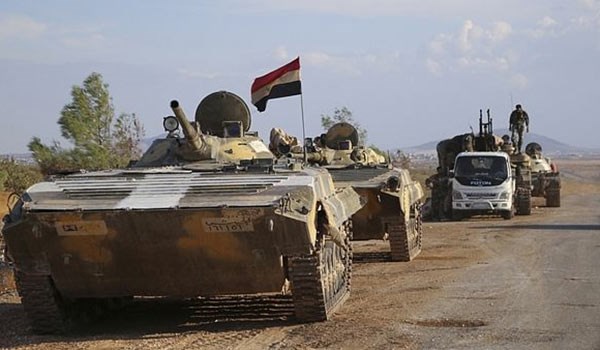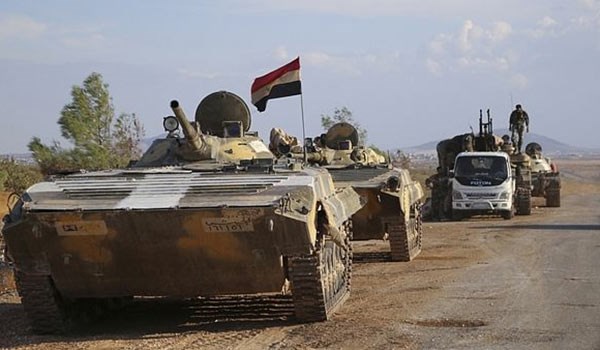 Syrian army troops alongside popular forces continued to push back militants in Northeastern Lattakia and won back the province's highway to the bordering province of Idlib after years of battles.
Syrian government forces, who seized back several villages and hilltops bordering the Idlib province in Northeastern territories of Lattakia, took full control over the Idlib-Lattakia highway after several years since the war on terrorism started.
Reports said earlier today that the army soldiers alongside the National Defense Forces continued to hit terrorists' strongholds in the mountainous regions of Lattakia and captured several key hills and villages.
"The Syrian government forces' anti-terrorism operation in Northern Lattakia inflicted major losses on the militants and forced them to pull their forces back form the villages of Ein al-Qantara and the hills of Rasha, al-Oweizarat, Zohra, Abu Saeed and Ruweisat al-Kataf," the sources said.
"The terrorist groups retreated from the battlefield after they suffered a heavy death toll and their military hardware sustained major damage," they added.