Syria
Syrian Army Postpones Offensive in East Aleppo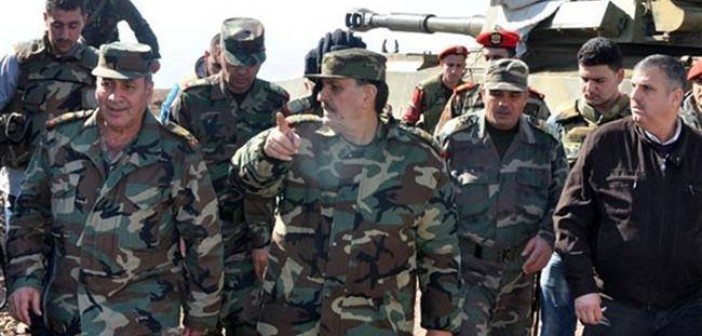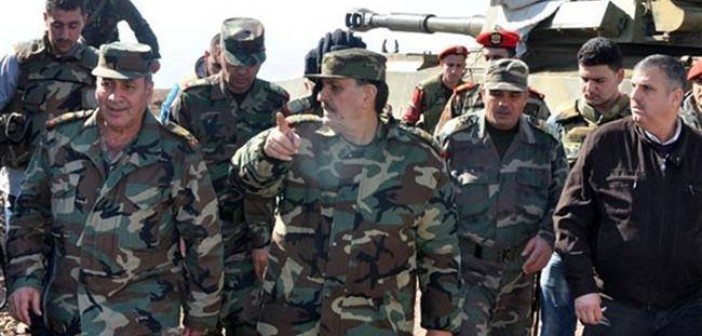 Earlier this week, multiple units from the Syrian Arab Army (SAA) began an offensive to lift the three year long siege on the Kuweires Military Airport in the Aleppo Governorate's eastern countryside.
The SAA soldiers would launch an assault from three different axes (Al-'Aziziyah, Sabihiyah, and Kabaraah), capturing a little over 5 square kilometers of territory from the Islamic State of Iraq and Al-Sham (ISIS) near the strategic city of Al-Safira that is located along the Khanasser Highway, which is the Syrian Government's last supply line to Aleppo City.
Unfortunately, 24 hours after the offensive began, the Syrian Arab Army's Central Command ordered the commanding officers at the city of Al-Safira to halt their assault near the Jibreen Railway.
Sources in the Aleppo Governorate were not permitted to provide the details behind the decision; however, the order likely came after ISIS pulled back their forces from the Kuweires Military Airbase's western and southern perimeters, leaving the Syrian Arab Army in full control of the airport and its surrounding checkpoints.
Despite the postponement of the east Aleppo offensive, the Syrian Armed Forces were able to seize the hilltops of Tal Rayman and Tal Na'am, along with the town of Balat – which is located next to Kabaraah.
As of Friday night, there is no information regarding the continuation date of the east Aleppo offensive; it could have even been a diversionary offensive that was meant to alleviate the pressure on the Kuweires Military Airbase – more details will be provided in the coming days.