Syria
Syrian Army prepares for final assault to expel ISIS from Deir Ezzor City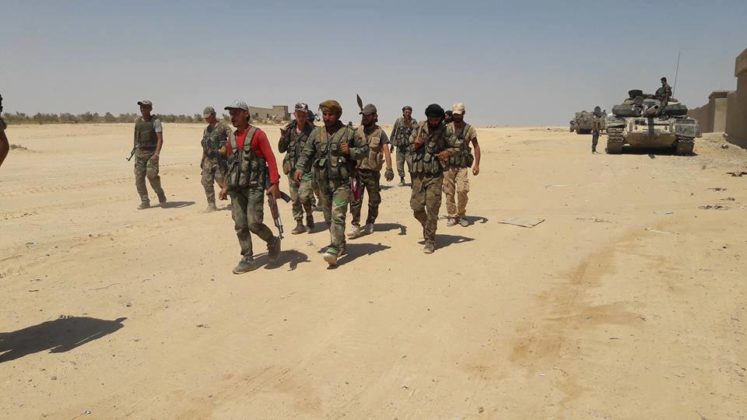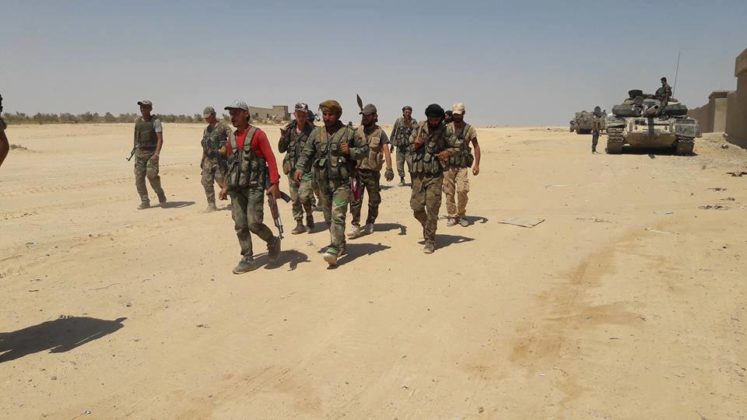 The Syrian Arab Army (SAA) has been mobilizing their forces in the Deir Ezzor Governorate this week for what is expected to be the last assault to expel ISIS from the provincial capital.
Units from the Syrian Arab Army's 4th and 17th divisions, along with the 5th Legion, have been clearing the remaining Islamic State pockets around the Deir Ezzor-Sukhnah Highway in order to reopen this imperative supply line from the Homs Governorate.
Once this supply line is fully secured in the next 48 hours, the Syrian Arab Army is expected to launch their offensive to clear the remaining districts occupied by ISIS terrorists in the provincial capital of Deir Ezzor.
Among the many areas with an Islamic State presence in Deir Ezzor City are the Al-Hawiqah, Al-Jubeileh, Sheikh Yasseen, Al-'Ardhi, and Al-Kanamat districts.
With the help of their surplus of tanks and military personnel, the Syrian Arab Army should be able to overpower the remaining ISIS terrorists occupying these parts of the provincial capital.