Syria
Syrian Army prepares to enter Islamist heartland in rural Damascus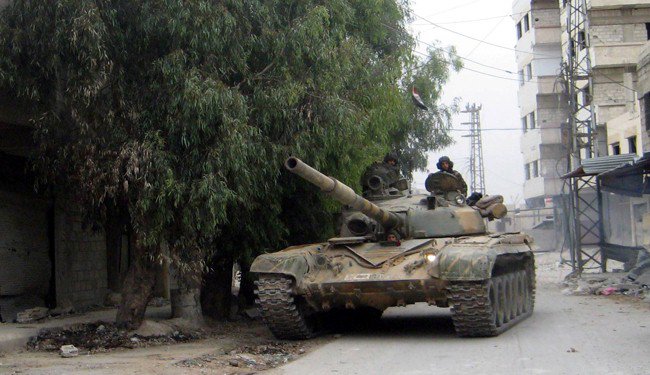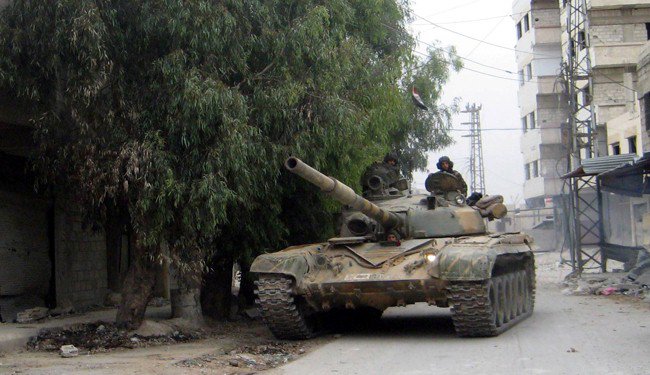 With all eyes on the Aleppo Governorate these past two months, the Syrian Arab Army's (SAA) massive advance inside the East Ghouta region of rural Damascus has often times been ignored by observers of this violent conflict.
Despite its lack of coverage, the battle for the East Ghouta has reached its critical stages, as the Syrian Arab Army's Republican Guard units close-in on the remaining farms in the eastern sector of this rural area.
Once the last of the rural villages in the East Ghouta are captured, the Syrian Armed Forces will turn their attention to the collection of suburban towns that are located just outside of the Syrian capital.
The towns of Douma, Harasta, 'Ayn Al-Tarma, 'Arbeen, and Zamalka have long been under the control of Jaysh Al-Islam and Faylaq Al-Rahman; however, they are no longer supplied by the vast resources of Zibdeen and Deir Al-Assafir.
Making matters worse, the field situation does not look optimistic for the Islamist rebels; especially, with the current infighting between Faylaq Al-Rahman and Jaysh Al-Islam.
In the coming weeks, the Syrian Armed Forces are expected to begin their long-awaited military operations around the western sector of the East Ghouta, leaving the Islamists with only three choices: surrender, reconcile, or fight.