Syria
Syrian Army prepares to storm northern Homs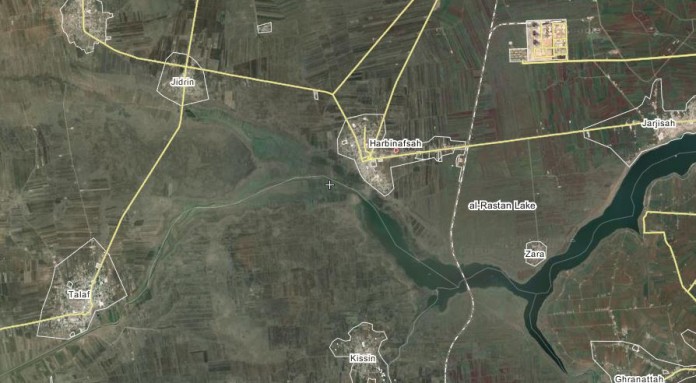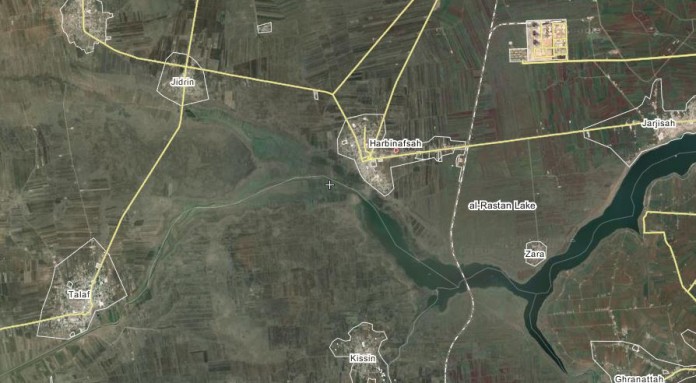 Syrian Arab Army's 47th Brigade of the 11th Tank Division and the National Defense Forces (NDF) launched a wide-scale offensive in southeast Hama and northern Homs in order to seal off the northern bank of the Orontes River that borders both provinces.
Following a week long battle in southeastern Hama, the Syrian Armed Forces had successfully cleared the villages located between the provincial capital and the large city of Al-Salamiyah after a violent battle with the Islamist rebels of Jabhat Al-Nusra (Syrian Al-Qaeda group) and Harakat Ahrar Al-Sham (largest rebel/Islamist group). Now, the Syrian Armed Forces are poised to strike the northern countryside of the Homs Governorate, which has been on the government forces' radar for quite some time due to its proximity to Hama City and Homs City.
Yesterday, the Syrian Armed Forces issued one last call to surrender the villages of Harbanifseh (southern Hama) and Kisseen (northern Homs) or else they will restart their military operations against the Islamist rebels at the these sites. While the Syrian Armed Forces patiently wait outside of these aforementioned villages, the Russian Air Force delivered a powerful series of airstrikes in order to weaken the Islamist rebel defenses and to pressure Nusra and Harakat Ahrar Al-Sham to surrender. The Islamist rebels have not surrendered Harbanifseh and Kisseen as of yet and they will most likely decline this offer in the coming hours, despite the looming threat that awaits them.