Syria
Syrian Army preparing for large-scale operation to capture terrorist stronghold in Latakia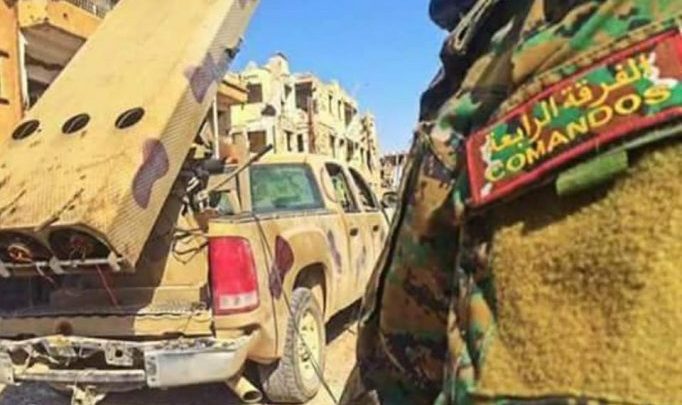 The Syrian Arab Army (SAA) has recently stepped up their attacks against the jihadist rebels in the Latakia Governorate town of Kabani.
Using air and artillery strikes to weaken the militant defense, the Syrian Arab Army is reportedly preparing for a large-scale operation to capture this jihadist stronghold near the Idlib Governorate.
Speaking to the Sputnik News Agency, a Syrian Arab Army source said their forces are working to control the strategic hills near Kabani before they launch a large-scale attack.
"Work is being done to control a range of strategic hills in the area and on the axes of the Zuwayqat Mountain and Height 1154," the Syrian Army source said, adding that taking control of these sites will pave the way for the military to capture Kabani.
On Tuesday, the Syrian Arab Army attempted to advance their positions around Kabani; however, they were ultimately repelled by the Turkestan Islamic Party and Hay'at Tahrir Al-Sham.
Due to Kabani's high elevation, the Syrian Arab Army has struggled to break through the jihadist defenses, despite their constant airstrikes on the town.
Leading the current operations around Kabani are the 4th Armored Division and Republican Guard; these military forces have been deployed to this front since May.