Syria
Syrian Army Preparing T4 Airbase to Host More Military, Cargo Planes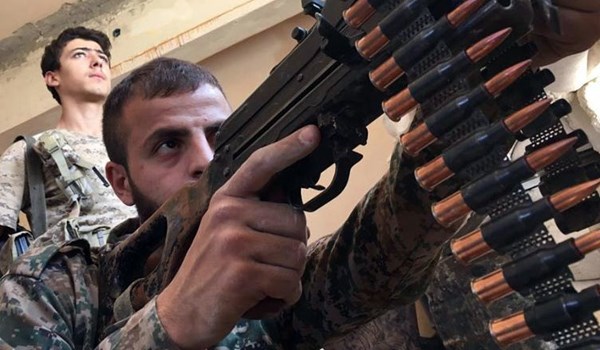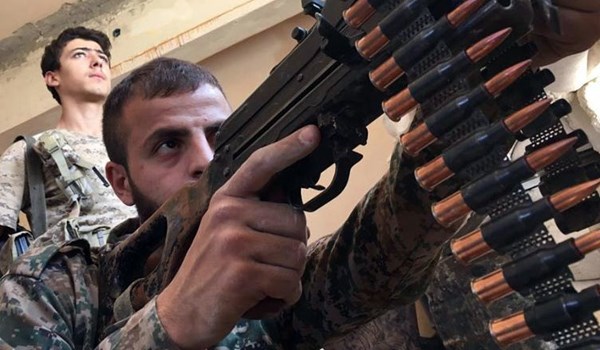 Informed sources in Eastern Homs disclosed that the Syrian Army's engineering units are preparing T4 airbase's runway for the landing of more military and logistic planes.
The sources confirmed that the army experts are preparing the runway and other necessary equipment of T4 military airport to be capable of hosting more logistic and combat planes.
They added that the army men have continued their anti-ISIL operation in Eastern Homs to reinvigorate the T4 airbase's security for taking back the city of Palmyra (Tadmur) and energy-rich regions.
On Saturday, the army troops, backed up by the country's warplanes, continued to advance against ISIL terrorists in Eastern Homs and managed to take control of a key hill near Jahar gas station.
The army men stormed ISIL's defense lines in Jahar region in the Western direction of the ancient city of Palmyra, seizing back several hills, including the Western hill of Abarat Jahar.
The army soldiers also won control over Jahar gas station.
A large number of ISIL terrorists fled deep into to the gas and oil fields following the army advances in Jahar.
The army aircraft meantime pounded ISIL's positions near Tadmur, killing nine terrorists and destroying an oil tanker.