Syria
Syrian Army Pushes Back Rebels from Al-Thala Airbase in South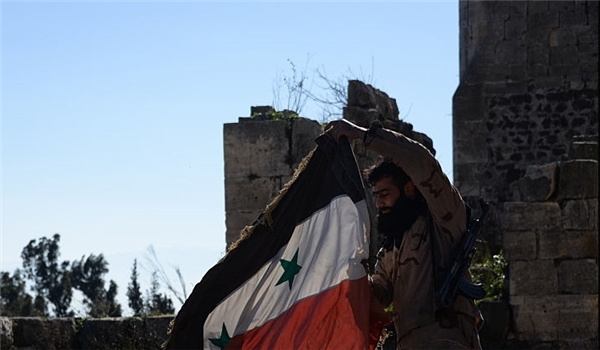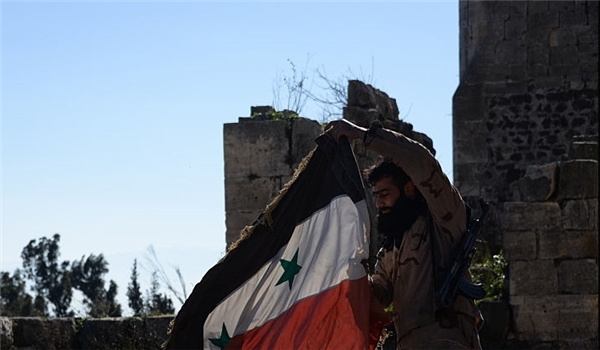 Informed military sources in the Southern battlefields confirmed that the Syrian Army successfully defended al-Thala Airbase in al-Sweida province against an al-Nusra attack.
The sources said that the Syrian sodiers and the country's popular forces, in heavy clashes, forced the Nusra fighters to retreat from some areas of al-Thala Airbase that is now under full control of the government forces.
In the meantime, Head of the Syrian Observatory for Human Rights Rami Abdulrahman underlined that the Syrian air force's massive attacks on the militants' positions near the airbase alongside al-Sweida's good military supply for the Syrian army men ended in the victory of the government forces and failure of the Nusra fighters.
Syria has been grappling with a deadly crisis since March 2011. The violence fuelled by Takfiri groups has so far claimed the lives of over 210,000 people, according to reports. New figures show that over 76,000 people, including thousands of children, lost their lives in Syria last year.