Syria
Syrian Army Pushing ISIL Back West of Aleppo's Internationally Known Kuweires Airbase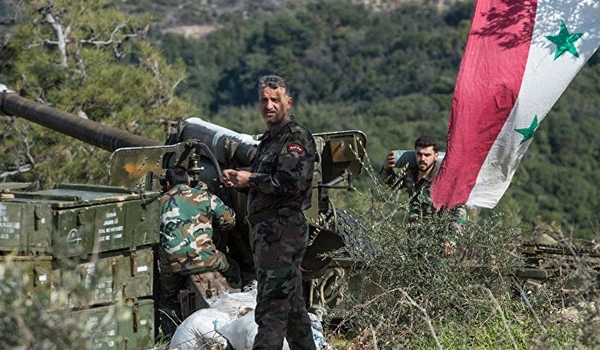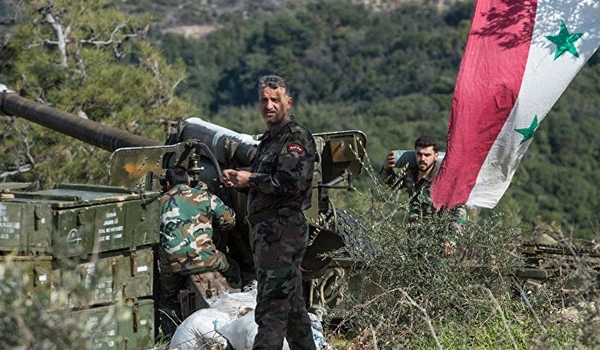 The Syrian Army troops and the National Defense Forces, in a fresh round of offensives on Tuesday, targeted the ISIL strongholds near the strategic Kuweires airbase and won back more lands in the region.
The Syrian pro-government forces pushed the ISIL militants back from their positions and strongholds in the village of Abu Dhana, Tal Abu Dhana and the Thermal Power Station in the Western part of Kuweires airbase.
The ISIL suffered a heavy death toll and its military equipment and vehicles also sustained major damage in the offensives.
Syrian army launched heavy artillery shelling at ISIL movements and fortified positions in areas surrounding a key thermal power plant in the Eastern parts of Aleppo province, military sources said on Tuesday.
"The ISIL has fortified its positions near the strategic power plant in Southeastern Aleppo province," sources told FNA, adding that the army's artillery units have been pounding the terrorists' positions since early Tuesday morning.
In a separate operation, the army and popular forces engaged in clashes with ISIL terrorists in al-Tiba village, the sources said, adding that over 10 machinegun-equipped vehicles of the terrorist group were destroyed in the clashes, while a number of others were partially damaged.
The Syrian army and the National Defense Forces pounded and destroyed the militants' machineguns and arms depot during attacks on their military positions in the surrounding areas of the thermal power plant and al-Tayyeba village on Monday.
Scores of militants were killed and wounded in the army attacks on the militants' positions in Al-Tayyeba village and the thermal power plant.
Meantime, the Syrian air force struck the military positions and gathering centers of the terrorists in the town of Tal Rifat in Aleppo province.