Syria
Syrian Army reaches gates of strategic village in rural Damascus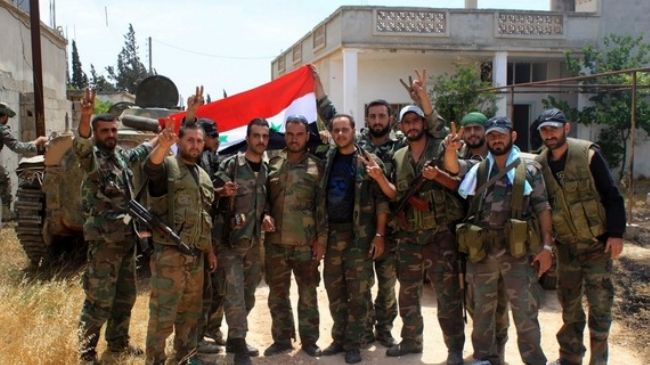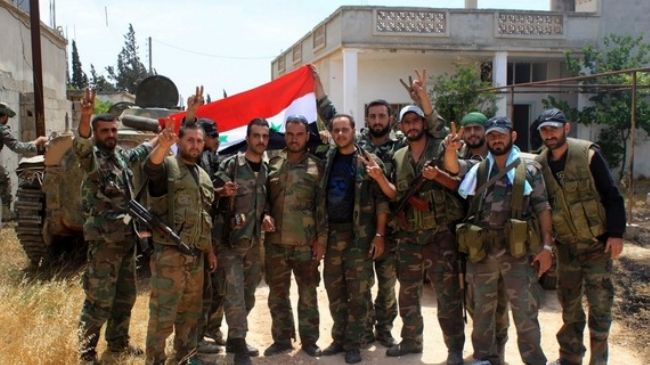 The Syrian Arab Army (SAA) launched another powerful attack in the Western Mountains region of rural Damascus on Monday, targeting the Wadi Barada pocket that is under the control of Jabhat Fateh Al-Sham (formerly Al-Nusra Front).
Led by their 4th Mechanized Division, the Syrian Arab Army was forced to regroup last night near 'Ayn Al-Fijah after they failed to hold their positions at the northern part of the village.
Following their regroup north of 'Ayn Al-Fijah, the Syrian Arab Army's 4th Mechanized Division stormed Jabhat Fateh Al-Sham's defenses again, resulting in the latter's retreat towards the village gates.
According to a military source in Damascus, the Syrian Arab Army is still attempting to enter 'Ayn Al-Fijah, despite heavy resistance from the jihadist groups positioned around its northern perimeter.
'Ayn Al-Fijah is considered the gateway to Wadi Barada's eastern perimeter; if captured, the Syrian Arab Army will be able to flank the town and split this jihadist territorial pocket in two.