Syria
Syrian Army Ready to Capture Nasib Passageway at Dara'a Border with Jordan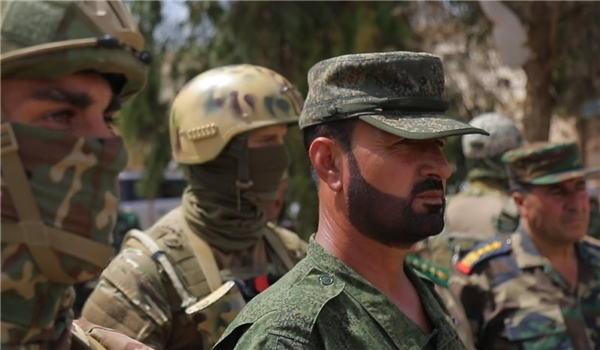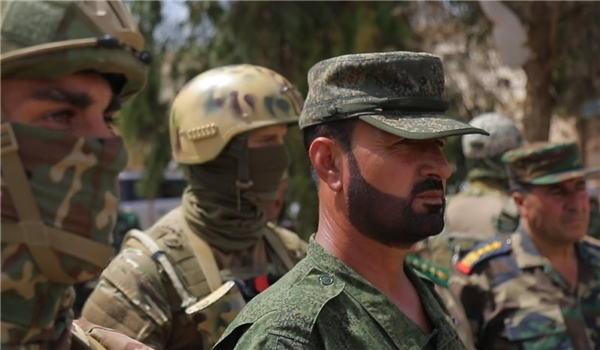 The Syrian Army opened a new front in Eastern Dara'a to take control of the strategic Nasib border-crossing in Southern Dara'a borderline with Jordan on Wednesday.
The army men kicked off a fresh assault East of the newly-freed town of al-Lajah in a region between Dara'a al-Balad district and the border town of Nasib to liberate the strategic border-crossing from terrorists' occupation.
The army's fresh operation is aimed at driving a wedge between Eastern Dara'a and Western Dara'a and access Nasib passageway.
In the meantime, other units of the army repelled heavy offensives of Tahrir al-Sham Hay'at (the Levant Liberation Board or the Al-Nusra Front) who launched suicide attacks by several bomb-laden vehicles in Eastern and Western Dara'a.
The army further destroyed over ten military vehicles and a large volume of heavy hardware.
On Tuesday, the army men, backed up by artillery units and Air Force, stormed terrorists' strongholds in the town of Busra al-Harir in Eastern Dara'a and captured the town.
Also, the army men managed to gain control over the village of Maliha al-Atash after killing and wounding a large number of terrorists.
Local sources reported that terrorists' supply line between Northeastern Dara'a and Southeastern Dara'a have been cut off after the army advances.
The sources said that the army intends to advance in Azra'a region to reach other government forces in the region to lay siege on the terrorists.