Syria
Syrian Army, rebels agree to open first crossing to Aleppo city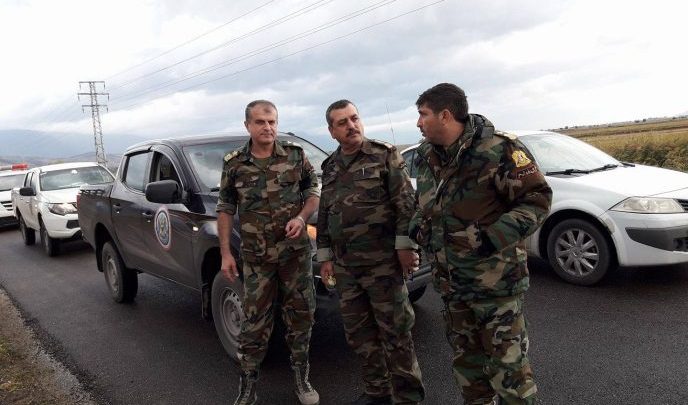 The Syrian Arab Army (SAA) and Free Syrian Army (FSA) have agreed to open a new civilian crossing that links Aleppo city and the nearby town of Al-Bab.
According to a new report from east Aleppo, the Free Syrian Army and Syrian Arab Army will allow civilians access to the Abu Al-Zandeen Crossing, effective as of tomorrow morning.
This is an imperative move by both the Free Syrian Army and the Syrian Arab Army as this will allow civilians to resume trade and commerce between government and opposition areas.
The crossing will also be monitored by the Russian and Turkish armed forces that are currently present in the Al-Bab area.
Prior to the start of the Syrian conflict, Aleppo was not only Syria's largest city but also, the country's economic hub.
Restoring Aleppo as Syria's economic capital will not only stimulate the economy, but it will also help promote the return of civilians to northern Syria.