Syria
Syrian Army recaptures another town in Daraa province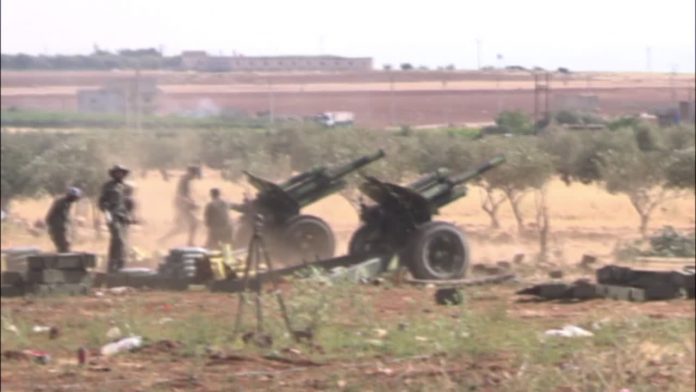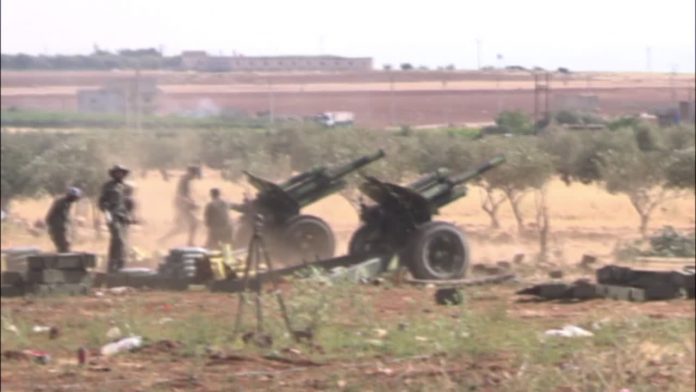 The Syrian Arab Army (SAA) gained control over the town of Kaheel in Daraa province, on Tuesday, after heavy clashes with militant groups located in the area.
The SAA is continuing its advance in the strategic area that borders Jordan and the Golan Heights.
Images show SAA soldiers carrying out artillery strikes while military vehicles move into position around Kaheel.
According to a report, Syrian army units dismantled improvised explosive devices (IEDs) and landmines left by militants, and seized heavy weaponry found in militant hideouts.
Local media also reported that militant groups confirmed the deaths of at least 22 of their members in the western Daraa region during the last day, on their social media pages.
The fighting is part of an ongoing offensive in the area.
At least 270,000 people have been displaced in the Daraa region since June 20 due to the intense fighting, according to the United Nations Refugee Agency (UNHCR).