Syria
Syrian Army recaptures more villages near Tal Hamees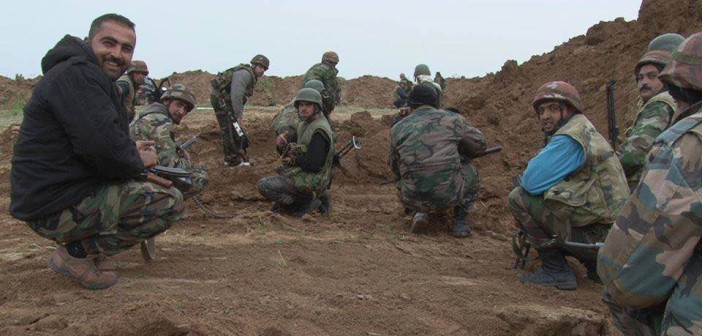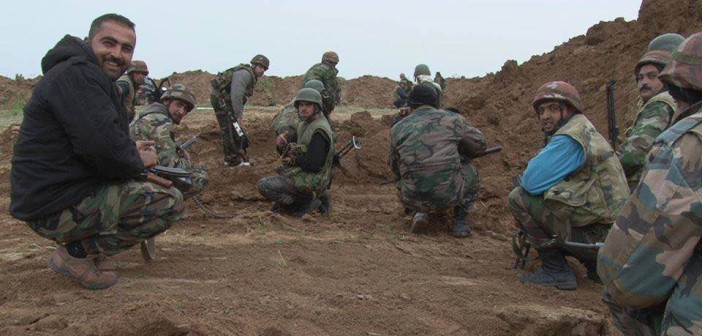 It has been a hectic 3 days for the Islamic State of Iraq and Al-Sham (ISIS) in the Al-Hasakah Governorate, as they have now lost a total of 16 villages near their stronghold of Tal Hamees.
The Syrian Arab Army (SAA) – in cooperation with the National Defense Forces – asserted their control over the villages of al-Zaraza, Shamasa, Tal Mohamed, al-Tiben, Khaled, Howedka, Akoula villages and nine other farms in the area.
Tal Hamees – located south of Al-Qamishli – is arguably ISIS' most valuable village in the Al-Hasakah Governorate; if they were to lose this stronghold, they could face a complete withdrawal from this province.