Syria
Syrian Army Regains Control over Four Towns in Eastern Ghouta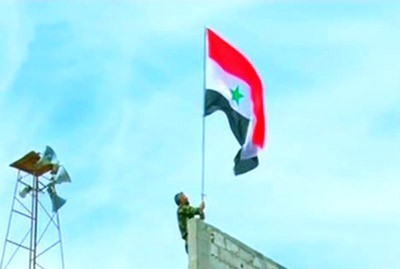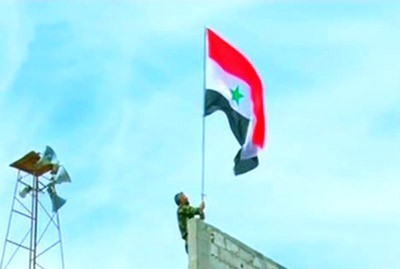 Units of the Syrian armed forces on Friday regained control over the towns of al-Sika, Tall Sika, al-Dalbeh and al-Mansoureh in Eastern Ghouta in Damascus Countryside.
An official source told SANA reporter that the army units restored security and stability to the aforementioned towns after they destroyed all the terrorist groups' dens along with the weapons and ammunition inside them.
The source stressed that most of the terrorist groups' members were killed.
An army unit destroyed all gatherings of the terrorists in the surrounding of al-Matahin al-Ghuzlaniyeh and left many of the terrorists killed and injured, according to the source.