Syria
Syrian Army Releases Civilians Kidnapped by Terrorists in Eastern Damascus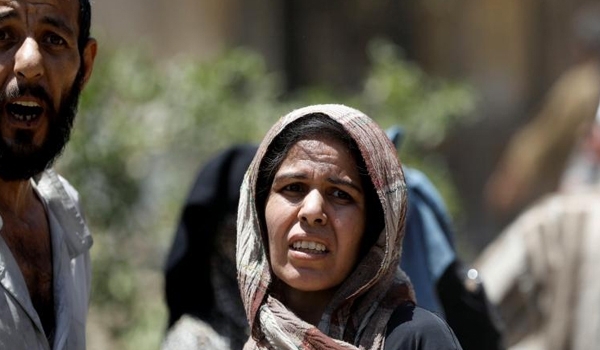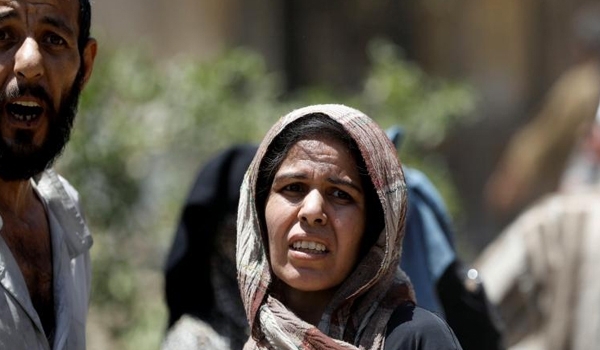 The Syrian Army rescued 24 civilians that were kidnapped by the terrorist groups in Eastern Ghouta, military sources confirmed on Wednesday.
The army men together with the country's Red Crescent have released 24 civilians that had been kidnapped by terrorists in Karaj al-Abaseen region near the town of Arbin in Eastern Ghouta, military sources reported.
They went on to say that there were women and children among the released civilians, adding that the kidnapped civilians had been in terrorists' custody from 8 months to 3 years.
Reports said on Tuesday that the army troops managed to advance against terrorists in Eastern Ghouta and captured a key hill in the region, inching closer to lay siege on a main bastion of militants.
The army men stormed the positions of Jeish al-Islam in Harazma region and seized back Tal (hill) Harazma.
The army men further cut off the supply line of terrorists in the town of al-Nashabiyeh and captured several positions in the gardens of al-Nashabiyeh.
In the meantime, a field source pointed to the army's advances in the town of Harazma that is connected to al-Nashabiyeh from its Northern direction, adding that the army soldiers were planning to separate the town from other regions under the control of militants.
The army laid siege on al-Nashabiyeh from its Southern and Eastern directions.