Syria
Syrian Army Repels Al-Nusra Front's Attack on Strategic Highway Near Damascus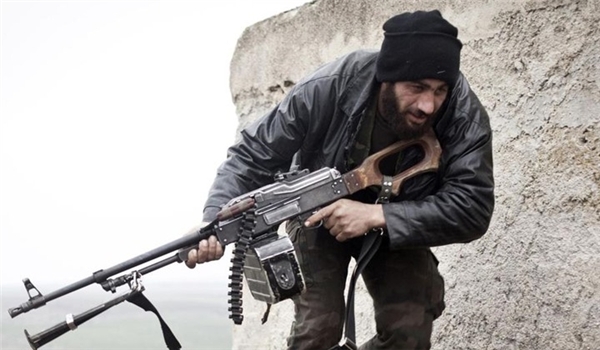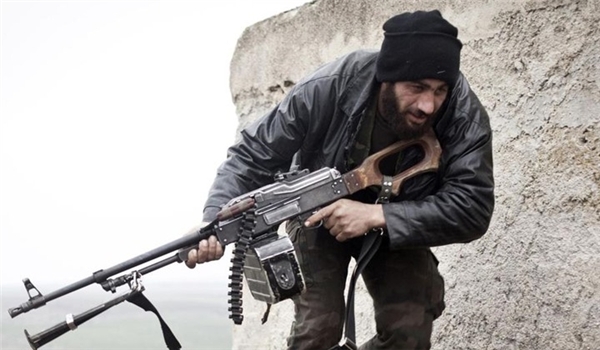 The Syrian army and popular forces thwarted an attack by the al-Nusra Front and its allied terrorist groups on a strategic highway linking Damascus to Quneitra in the Southern part of Syria.
The al-Nusra front terrorists tried to attack al-Salam Highway between Damascus and Quneitra, but the Syrian government troops pushed them back.
The al-Nusra Front attacked al-Salam highway from four different directions of Filat al-Azm, al-Khalil Farm, Marmala and al-Mansha al-Sanayeh.
The al-Nusra terrorists sustained heavy losses in the army offensives on their military positions.
Al-Salam highway is of high strategic importance which links Damascus to Quneitra and then to Dara'a provinces. It is known as triangle of death. The Syrian army managed to take back the region from the terrorists in March 2014.
In a relevant development earlier today, the Syrian Army troops and the National Defense Forces (NDF) cut off the supply line of the terrorists of the al-Nusra Front and Jeish al-Islam in Eastern Ghouta, forcing them to face shortage of ammunition and food supply.
The terrorist groups supplying line, connecting two towns of Tal Kurdi and Tal Sawwan, was stormed by the Syrian government forces.
The Syrian army and the NDF captured the lands between the two towns and along the road and cut off this import supplying line of the terrorist groups.
Scores of the terrorists were killed or wounded in the attacks.
Also on Sunday, the Syrian government forces stormed strongholds of al-Nusra Front and Faylaq al-Rahman terrorists and forced them to retreat from the Farms of Kanakri and Doumani Poultry near the town of Bala in Eastern Ghouta, which ended in the killing of at least seven terrorists and wounding of several more.
The Syrian Army also destroyed a network of tunnels used by terrorists to transfer supplies in Bala region.