Syria
Syrian Army Repels ISIL Offensives near Deir Ezzur Airport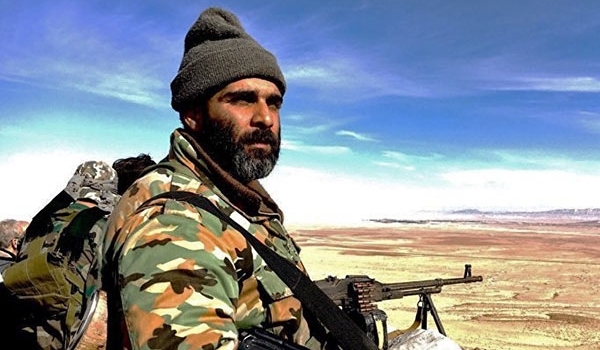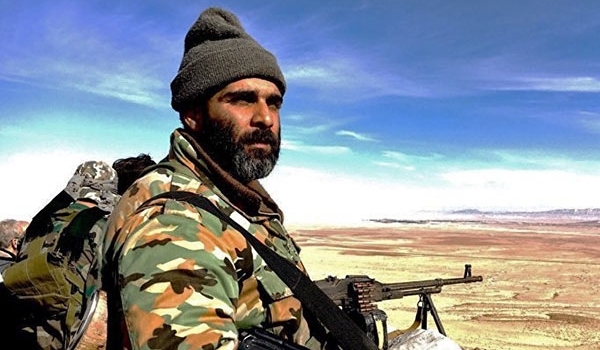 The Syrian Army thwarted several attempts by the terrorists to break its line of defense in the Eastern province of Deir Ezzur, imposing heavy casualties on them, military sources said Monday.
"The ISIL offensives on the government forces' strongholds from the Eastern side of Deir Ezzur airbase were repulsed by the Syrian army men," the sources said, adding, "The ISIL's military vehicles and equipment sustained major damage in the failed attacks near the villages of al-Jafreh and al-Mura'yeh."
"The Syrian air fleet, meantime, targeted the ISIL concentration centers in the villages of Haweija Saker, al-Jafreh and al-Mura'yeh in the Eastern part of the airbase, and inflicted a heavy death toll on the militants," the sources further added.
Reports said on Sunday that at least 40 ISIL combatants were killed and many more were wounded after the terrorist group's concentration center in the Northern side of Deir Ezzur city came under the heavy offensive of the Syrian Army.
The Syrian army's anti-terrorism operation near the village of al-Hosseiniyeh claimed the lives of at least 40 ISIL terrorists.
Meanwhile, the ISIL vehicles and military equipment sustained serious damage in the attack.