Syria
Syrian Army Repels Terrorists' Attack in Quneitra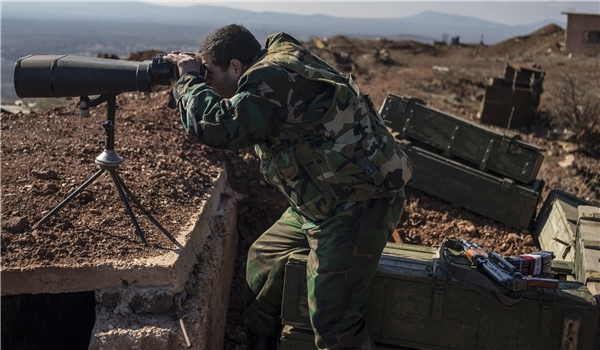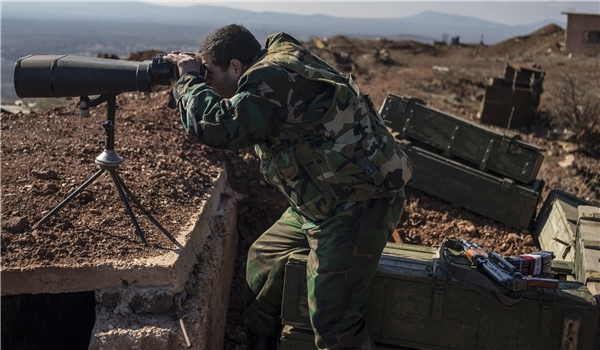 The Syrian army forces repulsed terrorists' offensive against one of their military centers in Quneitra province, inflicting casualties on the militants.
The army units engaged in fierce clashes with the terrorists who had attacked a military point near the town of Hazar in the Northeastern parts of Quneitra province from Taranjeh region on Thursday.
They warded off the terrorists' offensive after inflicting a number of casualties on on them.
Relevant reports said last Friday that the Syrian army's artillery units pounded terrorists' positions in Northern Quneitra, killing the entire members of the group.
The artillery units shelled heavily the positions of a group of terrorists in Taranjeh-Harash region in Northern Quneitra, killing all the militants stationed there.