Syria
Syrian Army Restores Tal al-Majda' in Sweida Province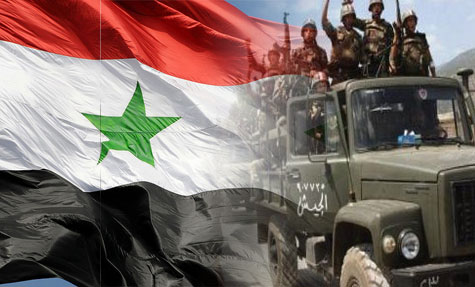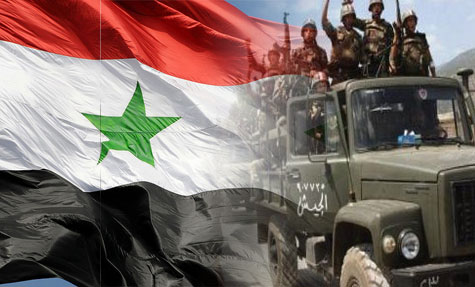 Syrian army units made more gains on Friday establishing control over more areas in Sweida province while inflicting more losses upon terrorist organizations' ranks in personnel and equipment in other provinces across the country, state-run SANA news agency reported.
In Sweida, an army unit established control over Tal al-Majda' east of Malah town in the southeastern countryside after killing many terrorists and wounding others, a military source said.
In Daraa, another army unit killed terrorists in Tal Antar in the southwestern countryside of the southern province of Daraa.
In Idlib, military personnel destroyed terrorists' hideouts in Jabal al-Akrad, al-Sheghr, Ein al-Bardeh, al-Qatroun , Maaret Masrin, Tal Salmo and Um Jerin in the countryside of the northern Idlib province.
In Damascus Countryside, an army unit killed terrorists and injures others in Hassno village in the southwestern countryside of Damascus.
Syria was hit by a violent unrest since mid-March 2011, where the western media reports accuse countries, mainly the USA, Turkey and Saudi Arabia of orchestrating the civil conflict in the country and providing terrorist groups with money, weapons and trained mercenaries.
Takfiri groups, funded by some western and Arab states, have been divided over power disputes. The most brutal ones are the ISIL and al-Nusra Front that are engaged into clashes, inflicting each other heavy losses.
Syrian army launched in May 2013 a wide military operations across Syria to liberate town from ISIL and other takfiri groups' occupation.