Syria
Syrian Army Resumes Attack on Terrorists' Positions North of Deir Ezzur City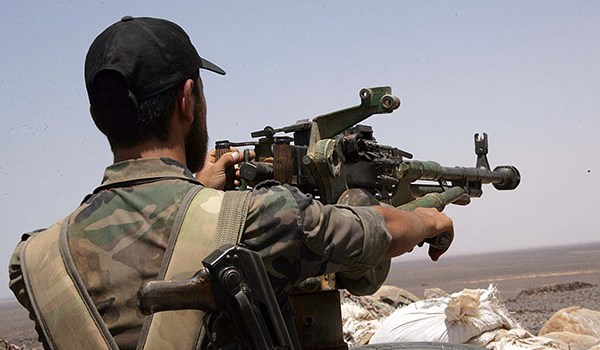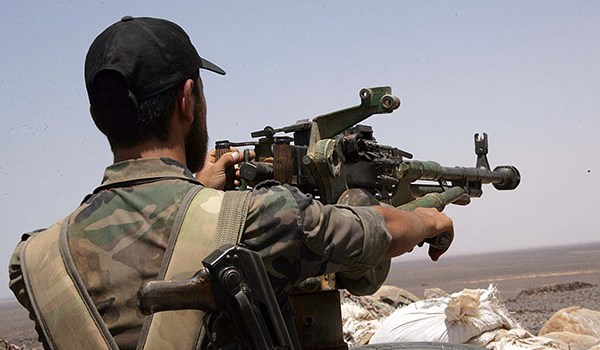 The Syrian Army troops resumed their offensive in Huweija Kateh island North of Deir Ezzur city, targeting the last positions of ISIL in the Northeastern part of the island, field sources reported on Friday.
The sources said that the army men, led by the Tiger Forces and 4th Mechanized Division, liberated several parts of the island, forcing the remaining pockets of the terrorists to retreat to the Northeastern shore of Huweija Kateh.
The sources said that the army soldiers are now in control of more than 80 percent of Huweija Kateh after Thursday's advance.
However, the army's main offensive is said to stall in the coming days as the large presence of civilians trapped by the ISIL will force them to negotiate with the terrorist group in order to get them to surrender Huweija Kateh.
Relevant reports said on Thursday that the army soldiers won back control of al-Hamdan airbase near the village of al-Sukriyeh in the Northwestern parts of Albu Kamal during the operations in Southeastern Deir Ezzur.