Syria
Syrian Army resumes offensive to liberate key base in Deir Ezzor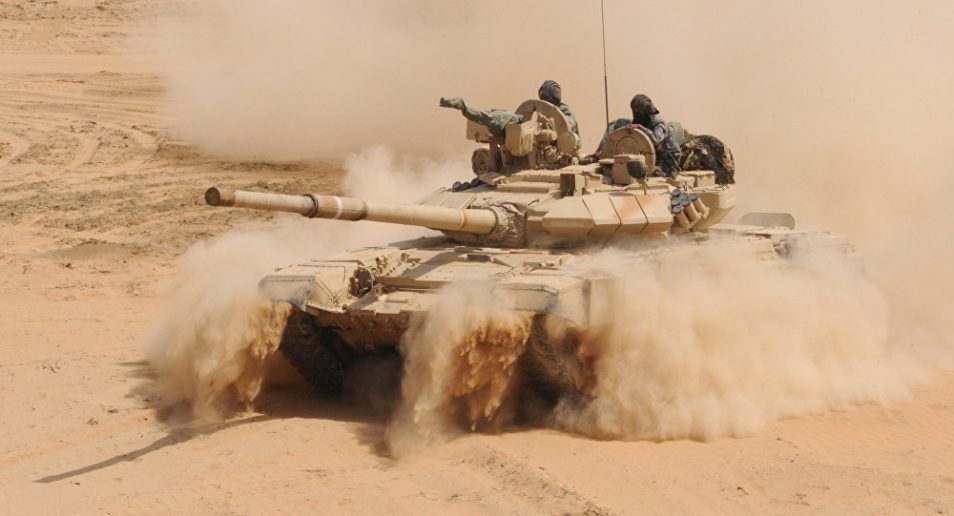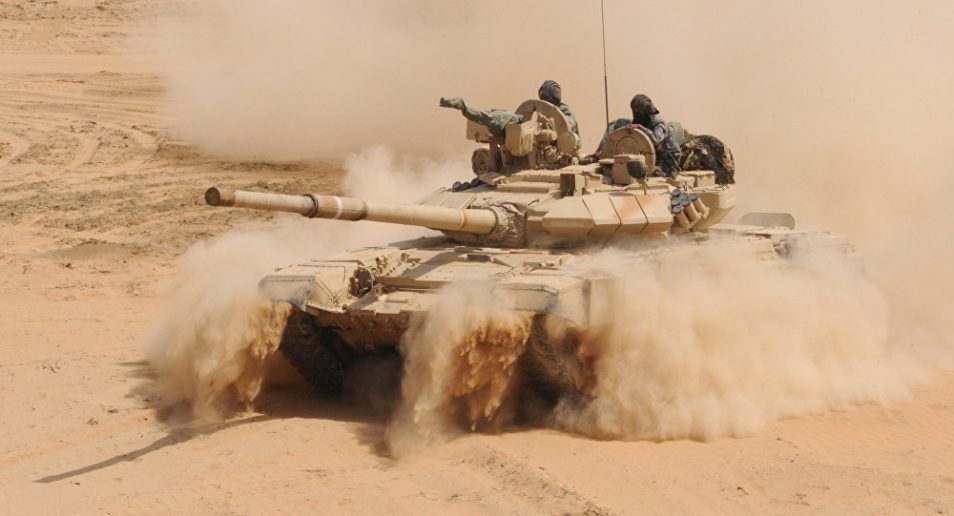 The Syrian Arab Army (SAA) resumed their large-scale offensive in the western countryside of Deir Ezzor, today, striking the Islamic State's (ISIS) positions west of the strategic T-2 Pumping Station.
Led by the 5th Legion, the Syrian Arab Army began the day by storming the Islamic State's defenses along the Hamimah Road that leads to this T-2 Station.
The Syrian Army was able to liberate approximately 8km of roadway east of the Hamimah area, putting them within 9km of the T-2 Station's western perimeter.
Liberating the T-2 Station is a top priority for the Syrian Army's High Command at the moment, as this base has been used by the Islamic State to harass the military's positions near the Homs Governorate border.