Syria
Syrian Army reverses takfiris gains in northern Hama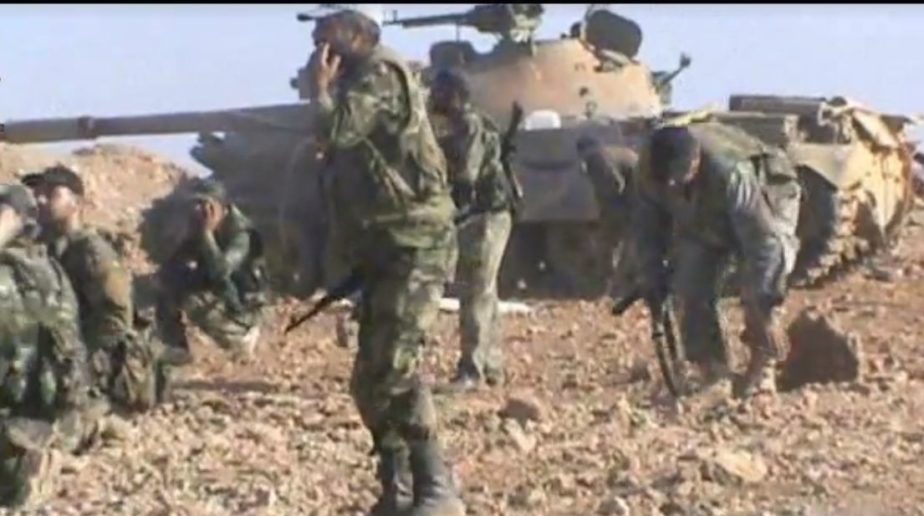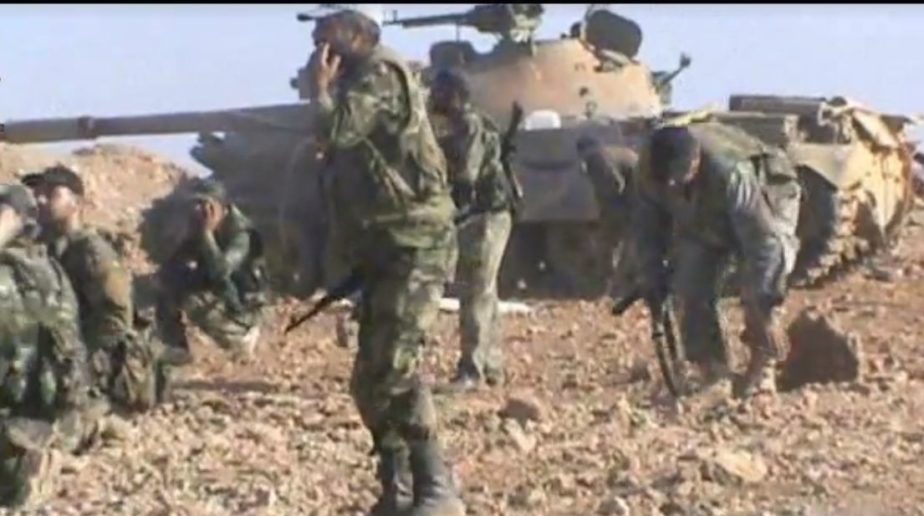 The jihadist rebels of Hay'at Tahrir Al-Sham launched a surprise offensive in the northern countryside of the Hama Governorate, Friday, targeting the strategic crossing near the town of Abu Dali.
HTS's offensive got off to a successful start on Frida morning, as their forces managed to capture several points around Abu Dali, including the Rasm Al-Sakhar Checkpoint.
Not long after the jihadists advanced in northern Hama, Syrian government reinforcements arrived to help drive back the HTS militants and recover their lost points near Abu Dali.
The Syrian military would eventually recover all of the points they lost, putting an end to the jihadist offensive after several hours of fighting.