Syria
Syrian Army says White Helmets base uncovered in northwest Daraa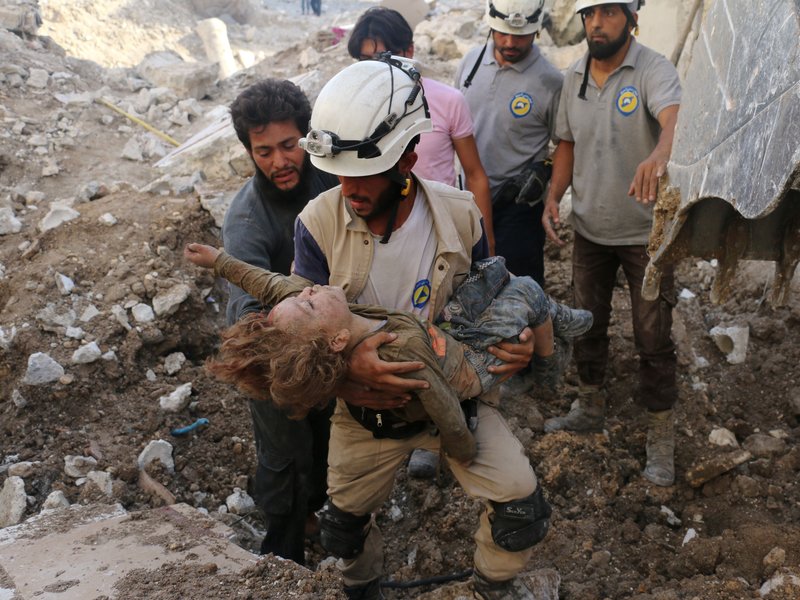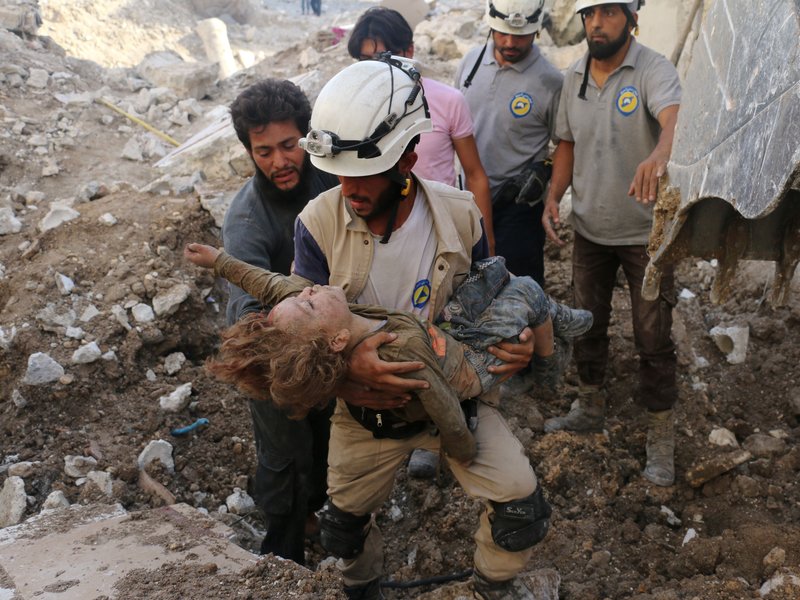 The Syrian Arab Army (SAA) announced on Friday that their troops had uncovered a White Helmets base in the northwestern countryside of the Daraa Governorate.
According to a statement from the Syrian authorities, the SAA uncovered a White Helmets base in the town of Sahm Joulan, which was recently held by the Islamic State (ISIS) and previously by the Free Syrian Army (FSA).
The statement said that the White Helmets base contained IEDs and artillery shells inside, adding that they would release a video shortly.
A military source in the Daraa Governorate told Al-Masdar that this White Helmets base could have been turned into a weapons storage by the Islamic State after they took over Sahm Joulan.