Syria
Syrian Army scores big advance in western Deir Ezzor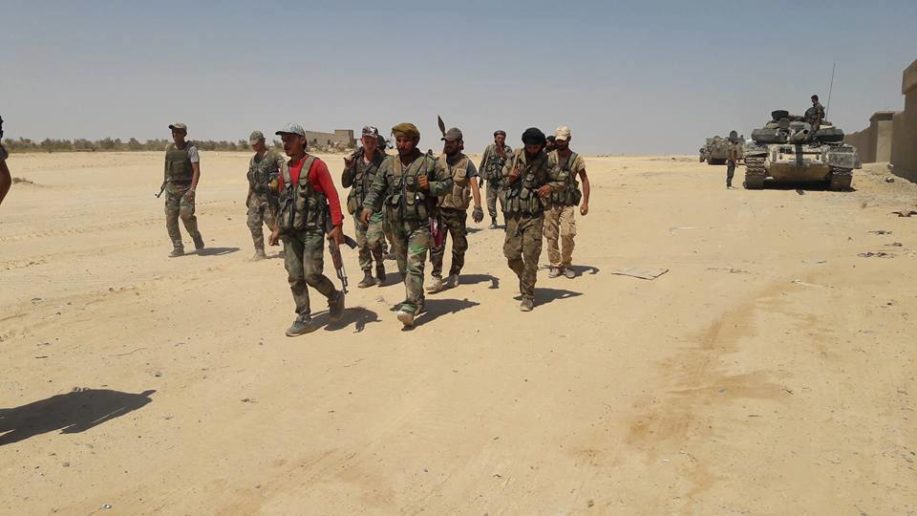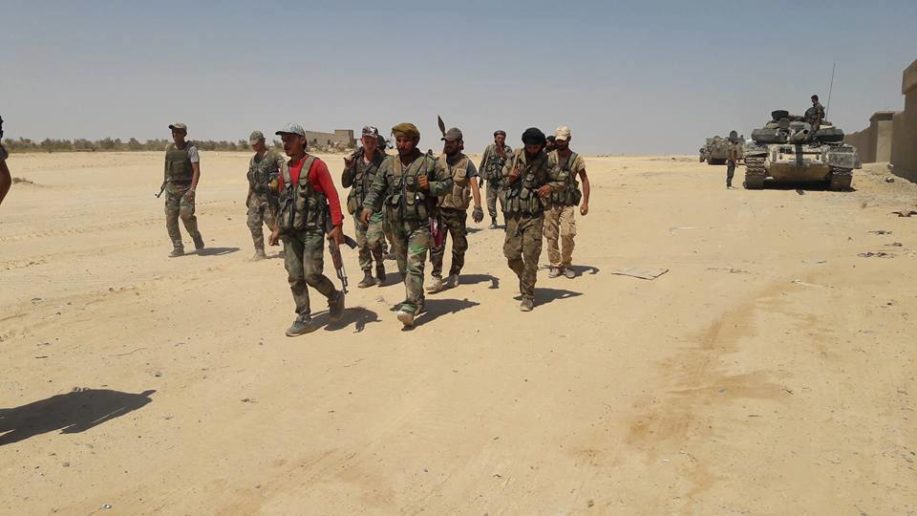 The Syrian Arab Army (SAA) launched a surprise offensive in the western countryside of the Deir Ezzor Governorate this week.
Backed back the Russian Air Force, the Syrian Arab Army began their offensive by storming the Islamic State's (ISIS) large pocket in the Badiya Al-Sham region near the Homs provincial border.
According to a military report from Deir Ezzor, the Syrian Arab Army managed to seize several points and towns near the T-3 Pumping Station, forcing the terrorist forces to fall back towards the T-2 Station.
Furthermore, the Syrian Army was able to create a big salient inside the Islamic State's pocket, which was a result of this big advance this week.
A field source from the Syrian Army said that this operation could be wrapped up within a week if they continue to advance this quickly.