Syria
Syrian Army scores first major advance along Hama-Idlib axis as militants fall back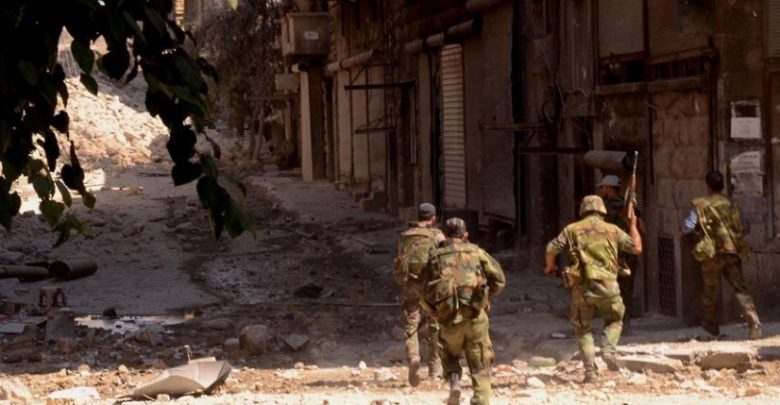 The Syrian Arab Army's long-awaited offensive in northwestern Syria is underway, with several units storming the militant defenses around the Hama-Idlib axis.
According to a report from the Tiger Forces, the Syrian Arab Army has captured two towns from the militants after overrunning their positions in northern Hama this morning.
The report says the Tiger Forces have captured the towns of Al-Bana and Al-Janabra, which are near the Kafr Naboudeh axis in northern Hama.
The Syrian Arab Army is also working to secure the key hilltop of Tal Uthman, which overlooks many areas in this part of the Hama Governorate.
A source near the front-lines stated that the heaviest clashes are taking place near the Kafr Naboudeh front; however, he also pointed out that intense firefights have broken out along the Qal'at Al-Madiq axis.
Leading today's charge is the elite Tiger Forces; they are fighting alongside several Syrian Army units and paramilitary groups, including the National Defense Forces (NDF).