Syria
Syrian Army Seizes Control over More Terrorist-Held Regions in Eastern Damascus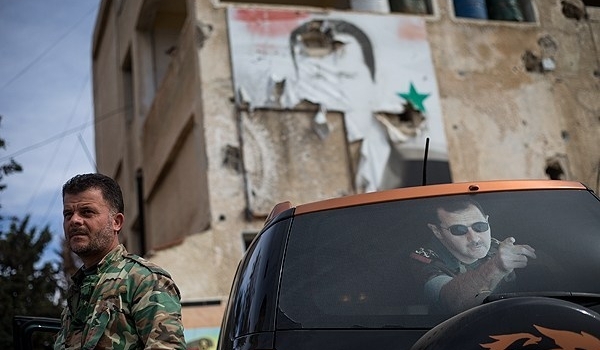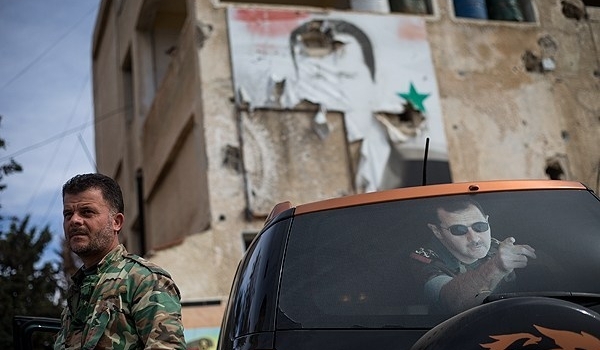 The Syrian Army troops carried out another night operation and pushed the terrorists back from a small but key town in Eastern Ghouta a few hours after a daily-based ceasefire ended in the region, military sources said on Sunday morning.
The sources said that the army men stormed terrorists' strongholds last night and won back the strategic town of Otaya after a daily truce in Eastern Ghouta ended.
They went on to say that the army men swept the terrorists away from al-Nashabiyeh settlement and its nearby regions.
The sources further said that the army soldiers fortified their positions in Tal Farzat region that overlook several terrorist-held settlements, including Beit Nayem, Hawsh Qabitat and al-Mohammadiyeh.
Field sources reported on Saturday that the terrorist groups in Eastern Damascus started looting food stuff from houses and shops on the fifth day of daily ceasefire in Eastern Ghouta, adding that the terrorists blocked civilians' exit from Eastern Ghouta.
The sources said that the terrorist groups' mortar launchers and snipers opened fire at civilians that tried to leave Eastern Ghouta for government-held regions via a humanitarian corridor two hours after the start of the fifth day of a daily-based ceasefire.
In the meantime, Spokesman for the Russian Reconciliation Center for Syria Vladimir Zolotokhin reported that terrorists in Eastern Ghouta have started searching civilians' houses and have seized a large volume of people's food stuff and identity cards.