Middle East
Syria
Syrian Army seizes large cache of weapons meant to be delivered to terrorists in Idlib
The Syrian Armed Forces seized a large cache of weapons this past weekend that were meant to be delivered to the terrorist rebels in Idlib.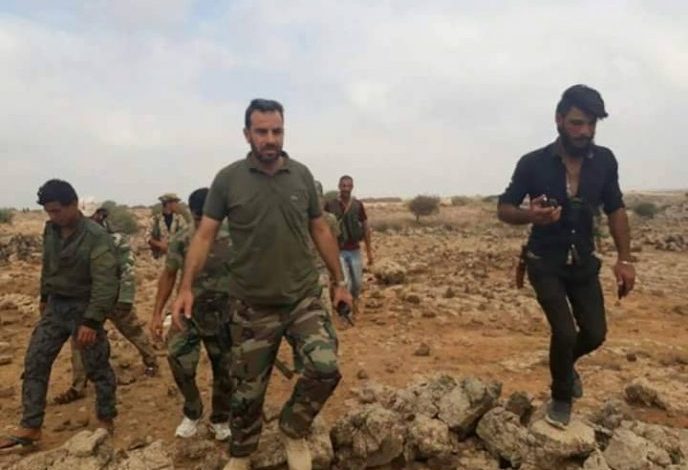 According to reports, the Syrian Army seized a large amount of weapons and ammunition after learning about a plan to smuggle them from Homs to Idlib in northwestern Syria.
The reports said the weapons included various types of ammunition and machine guns, along with a number of missiles, grenades, and RPGs.
The Syrian Armed Forces later confiscated all of the weapons and showcased them for a camera crew from the Syrian Arab News Agency (SANA).
Since taking control of most of the country, the Syrian Armed Forces have been conducting wide-scale combing operations to confiscate weapons left behind by the militants.
However, in this rare case, the militants were caught attempting to smuggle these weapons from the Homs Governorate, which borders Lebanon, to the Idlib Governorate in northwestern Syria.