Syria
Syrian Army Seizes Large Depot of Arms, Ammunition in Terrorists' Positions in Eastern Ghouta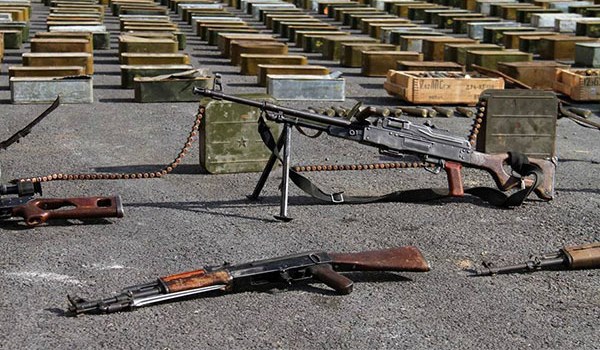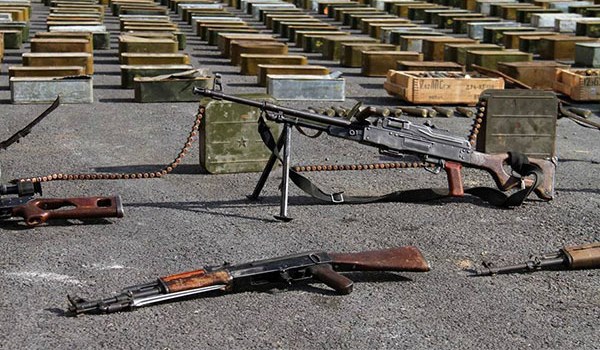 The Syrian Army troops continued their mop-up operation in Ein Terma in Eastern Ghouta and found a large volume of arms and ammunition in the terrorists' positions, local sources said on Sunday.
The sources said that the army has discovered a depot that contains medium and light machineguns left behind by the terrorists of Faylaq al-Rahman in Ein Terma.
Military sources said on Saturday that the seventh batch of militants and their family members comprised of 3,614 people from the Eastern Ghouta towns of Zmelka, Harasta, 'Ein Terma and Arbin departed on a total number of 75 buses for the Northern Aleppo town of 'Afrin.
The last batch of militants and their family are expected to depart from Eastern Ghouta on Saturday; once completed, the Syrian Army will be in full control of the Southern and Central pockets of this region.