Syria
Syrian Army Smashes Al-Nusra Centers in Aleppo City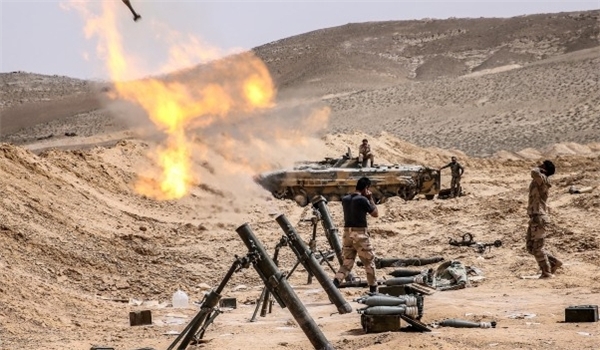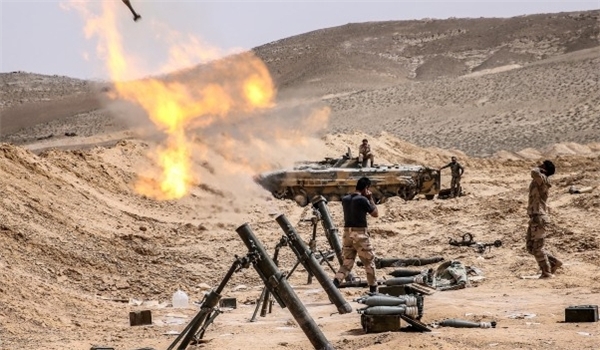 Concentration centers of al-Nusra Front in at least three neighborhoods of the Northern city of Aleppo were heavily pounded in the Syrian Army troops' fresh round of offensives.
The Syrian soldiers stormed the al-Qaeda-affiliated al-Nusra Front's positions in the neighborhoods of al-Jazmari, Youth Housing, and Bani Zeid, which claimed the lives of many terrorists and pinned them down behind their strongholds.
In the meantime, the Syrian army men targeted supplying lines of al-Nusra terrorists near Handarat refugee camp and al-Shaqfa farms in the Northern part of the province, which inflicted heavy damage on the terrorists' military and supplying vehicles and slowed their logistic movements down.
On Saturday, the Kurdish People's Protection Units (YPG) foiled an attempt by the Takfiri terrorists to capture Sheikh Maqsoud district in the city of Aleppo.
The al-Nusra Front and their allies tried to take control of Sheikh Maqsoud area, but they were forced to retreat by the YPG fighters.
The Takfiri terrorists sustained heavy casualties and losses in fierce clashes with the Kurdish forces.