Syria
Syrian Army Smashes Terrorists in Dara'a Districts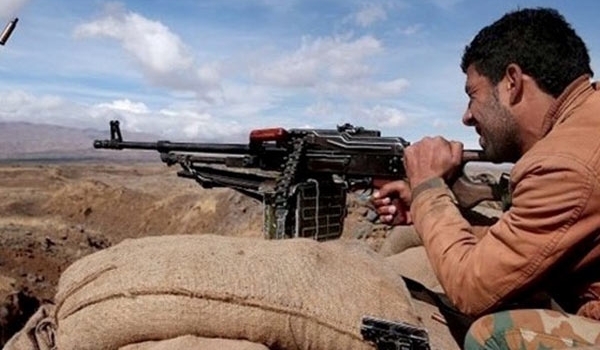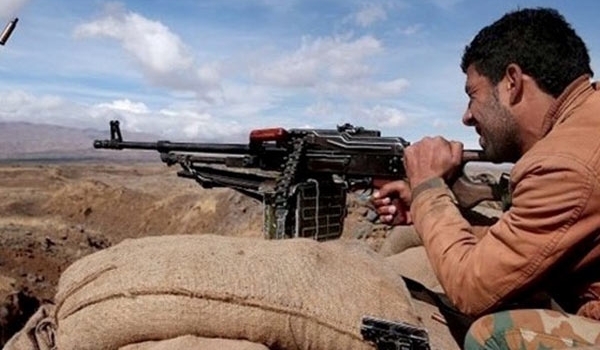 The Syrian military forces engaged in heavy fighting with al-Nusra Front terrorists in two Southern and Central districts of Dara'a city, local sources said, adding that the terrorist group suffered heavy casualties in the clashes.
"The Syrian army soldiers stormed the strongholds of the al-Qaeda-affiliated al-Nusra Front on the Southern side of al-Manshiyeh neighborhood in Dara'a al-Balad, killing all the terrorists in the site," the sources said.
"In the meantime, al-Nusra strongholds in the Southern side of Kark square in Dara'a al-Mahatta, which ended in the killing or wounding of several terrorists," the sources said, adding, "The army also repelled al-Nusra attacks on military posts of the government forces in Dara'a al-Mahatta, and forced the militants to retreat from the battlefront without any gain."
Reports said in late May that the entire members of a group of ISIL terrorists were killed in the Syrian Army troops' surprise attack in the Northeastern parts of Dara'a province.
The Syrian army troops and the National Defense Forces stormed gathering center of a group of ISIL militants in the Southwestern side of Asheihib hill, and killed the entire member of the group after hours of non-stop battle.