Syria
Syrian Army soldiers annihilate 100 foreign gunmen in Homs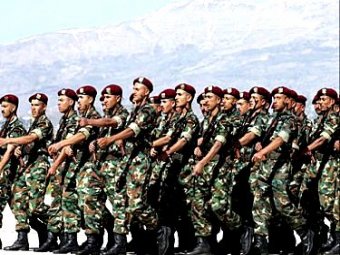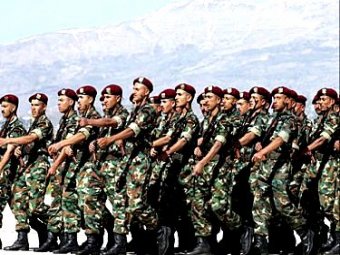 The reporter of Breaking News Network in Homs has said that the Syrian Arab Army has re-controlled over the specialist hospital of al-Amal "Hope", located in Jouret al-Shayah.
The hospital has been under the control of terrorists for months.
Our reporter added that fierce clashes been the Syrian Army and terrorists have erupted in Bab Hood neighborhood.
Tens of insurgents have been injured and killed, as 4 members of Syrian security services have been reported injured.
Furthermore, more than 100 gunmen have been eliminated in al-Qusair area of Homs countryside during severe armed confrontations with the Syrian Army.
The Armed conflicts have claimed the martyrdom of 4 Syrian Army Soldiers.
Moreover, the Syrian security forces have found a tunnel that links between al-Hasouria area, through al-Qusour and al-Qarabees neighborhoods, reaching to the neighborhood of Jouret al-Shayah.
The tunnel contains a railroad that was used by the Free Army militia in moving and transporting weapons and ammunition.
Syrian border guards have foiled infiltration attempts for armed men through the illegal crosses in Talkalkah, what resulted in killing and wounding a large number of gunmen, confiscating their weapons, as the rest have escaped back.
In Aleppo, the reporter of Breaking News Network said that the Syrian Army could demolish dozens of gunmen in Bab al-Hadid area.