Syria
Syrian Army special forces head to Idlib axis for upcoming offensive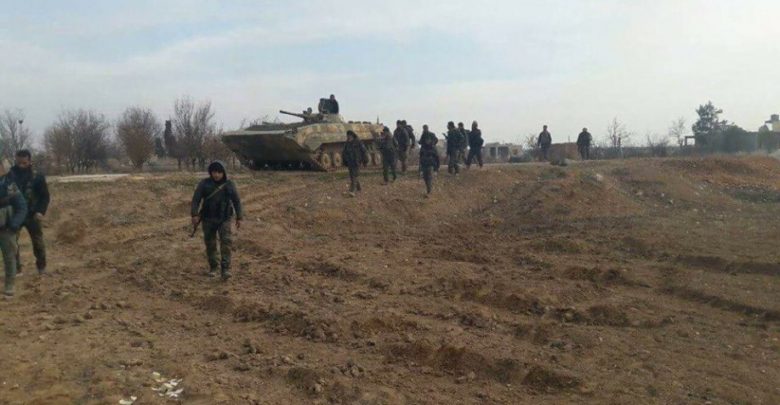 The Syrian Arab Army's Tiger Forces have made their way to the Hama-Idlib axis for the upcoming offensive against the militant groups in northwestern Syria.
In a new development, the Tiger Forces' Tarmeeh Group was seen moving to the northern countryside of the Hama Governorate as they prepare to take part in the Idlib offensive.Play Video
In addition to the Tarmeeh Group, a number of other Syrian military units have departed to the Hama-Idlib axis for this offensive.
The sequence of videos below show several units from the Syrian Army and Republican Guard moving towards the Hama and Idlib governorates.