Syria
Syrian Army storms last ISIS stronghold in southern Syria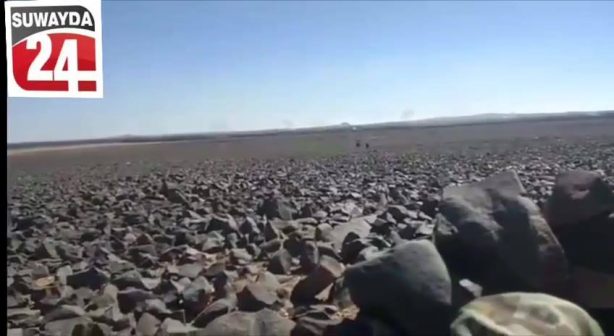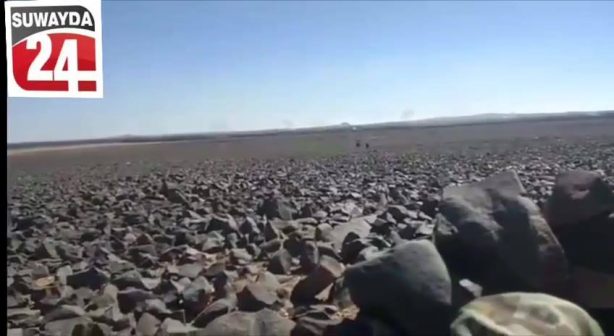 For the second time in the last 24 hours, the Syrian Arab Army (SAA) has stormed the last Islamic State (ISIS) stronghold in southern Syria.
Led by their 1st, 3rd, and 10th divisions, the Syrian Arab Army stormed the Islamic State's positions at the Al-Safa Mountain, hitting the terrorist group's defenses from the Qabr Sheikh Hussein axis.
Intense clashes are now ongoing between the Islamic State and Syrian Arab Army, as the latter attempts to fracture the terrorist group's front-lines at this large mountaintop in east Sweida.
ISIS has been able to hold onto this large mountain for quite some time due to the rough terrain around Al-Safa; this has forced the Syrian Arab Army to meticulously navigate through the terrorist group's defenses.