Syria
Syrian Army storms new town in East Ghouta despite absence of air force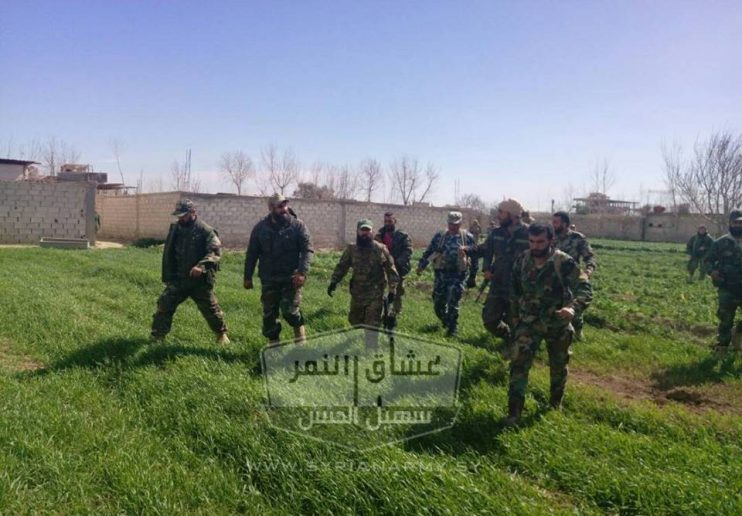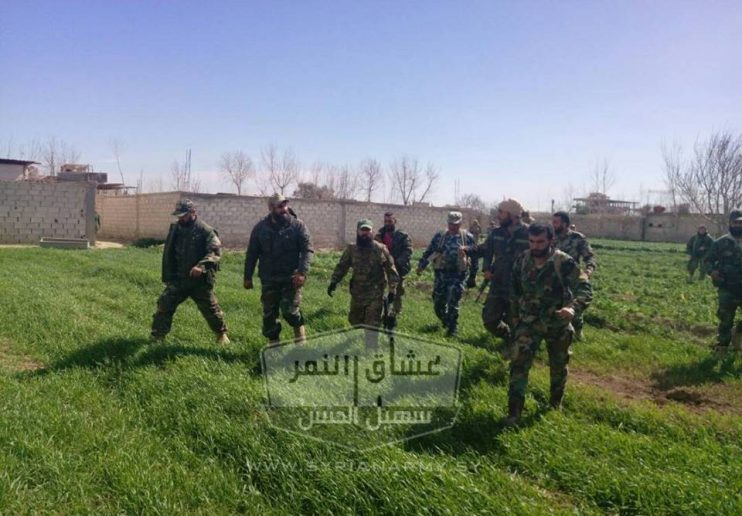 The Syrian Arab Army (SAA) stormed a new town in the East Ghouta region tonight, despite the complete absence of their air force at this front.
Led by the 4th Mechanized Division and Republican Guard, the Syrian Arab Army stormed the farming town of Jisreen in a bid to close the gap on the southern part of the East Ghouta region.
According to a military source in Damascus, the Syrian Army is currently engaged in a fierce battle with Faylaq Al-Rahman and Hay'at Tahrir Al-Sham inside the eastern part of Jisreen.
The Syrian Army has already captured several buildings inside of eastern Jisreen; however, they will need quickly advance through this farming town if they want to maintain their gains by dawn.