Syria
Syrian Army Strikes ISIL Strongholds in Deir Ezour, Kills 18 Terrorists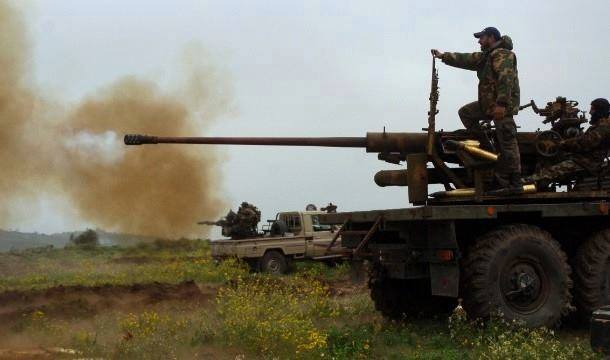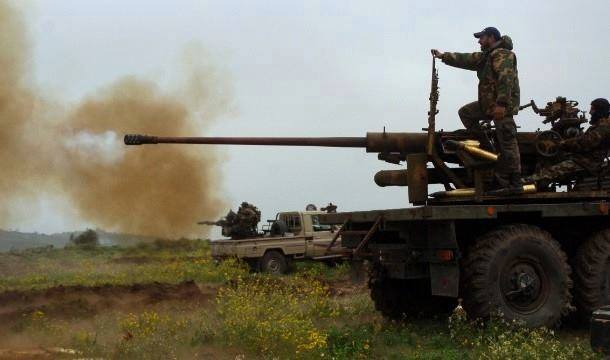 The Syrian army struck one of ISIL training camps in Deir Ezour, killing 17 terrorists, the opposing UK-based Syrian Observatory said.
The strike hit dormitories in the camp in the Euphrates valley town of Tibni in Deir Ezzor province, it added.
The air force also hit jihadist targets in neighboring Hasakah province late Saturday, the Observatory noted.
Source: AFP