Middle East
Syria
Syrian Army strikes terrorist gathering in southern Idlib
The Syrian Arab Army (SAA) struck the terrorist positions in the southern countryside of the Idlib Governorate on Friday after monitoring the latter's movements in the Jabal Al-Zawiya region.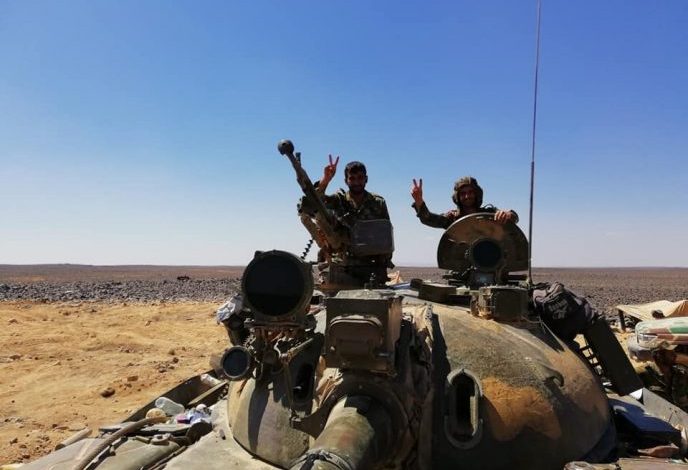 According to a field report from the front, the Syrian Arab Army heavily targeted a gathering point near the town of Al-Baraa, which has become the primary stronghold for the jihadist forces in the southern part of the Jabal Al-Zawiya region.
The report said the Syrian Army's attack managed to force the jihadists to disperse from the area after inflicting casualties within the ranks of the jihadist rebels.
The Syrian Arab Army, along with the Russian Air Force, has been targeting the southern countryside of Idlib and nearby Al-Ghaab Plain on a daily basis.
These strikes have intensified since the start of June, which coincided with an attempted jihadist raid on the Syrian Arab Army's positions at the Tanjara front in the Al-Ghaab Plain.
This attack, which was led by the Hurras Al-Deen group, resulted in heavy losses for the jihadists, but it also green lit a powerful response from the Syrian Army and Russian Armed Forces.