Syria
Syrian Army to launch operation after terrorists refuse to leave buffer zone – report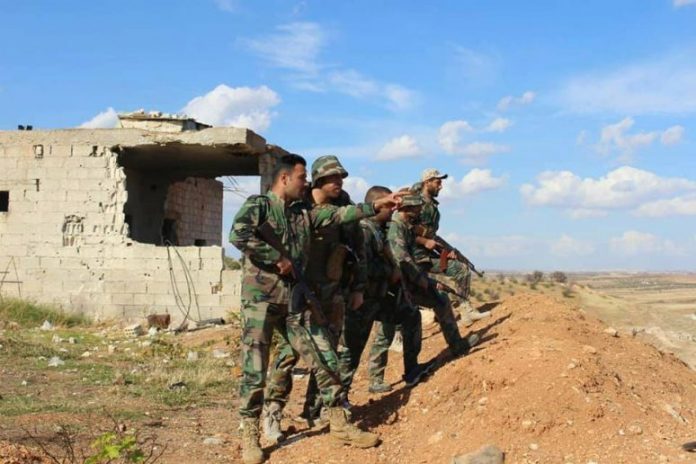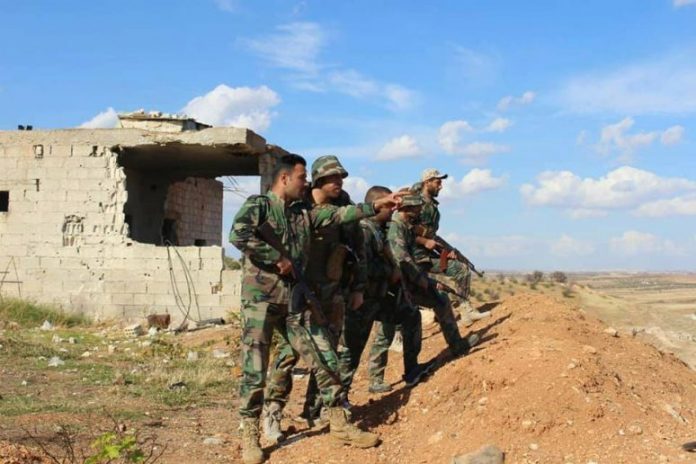 The Syrian Arab Army (SAA) is preparing to launch a new operation inside of the Idlib Governorate, the Fars News Agency reported on Tuesday.
Citing a Syrian military field commander, Fars News said that the jihadist rebels are reinforcing their positions in the Idlib Governorate's buffer zone, while also resuming their attacks on the government's positions.
"The army has specified the strongholds of heavy arms, tanks, cannons, missiles and mortar launchers in demilitarized zone mentioned in Sochi Agreement," Fars News reported.
The commander said that a group of Ajnad al-Sham, deployed near a Turkish monitoring post in the small town of Sarmin, pounded the Syrian Army positions in the town of Kafraya in Eastern Idlib; this resulted in a heavy firefight.
A military source in the town of Mhardeh told Al-Masdar News last week that the Syrian Arab Army believes the jihadist rebels have no intention to leave the buffer zone.
The source said that the Syrian Army and Russian military watched the jihadist rebels of Hay'at Tahrir Al-Sham and the Turkestan Islamic Party building new trenches around the Latakia part of fthe buffer zone.
Turkey is reportedly trying one last time to convince the jihadist rebels to leave the buffer zone; however, if they fail to withdraw, the Syrian Arab Army and Russian military will resume their operations at this front.