Syria
Syrian Army Troops Only 4 Kilometers Away from ISIS-Held Palmyra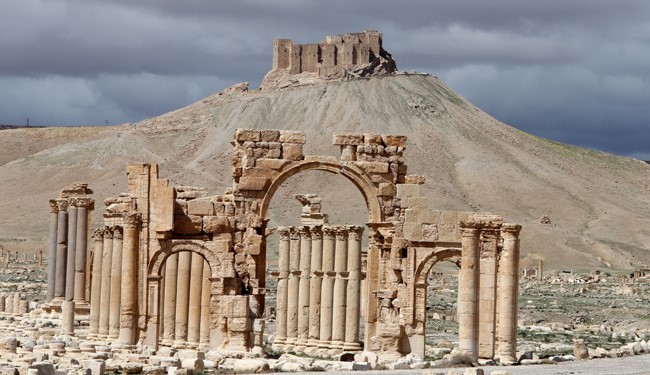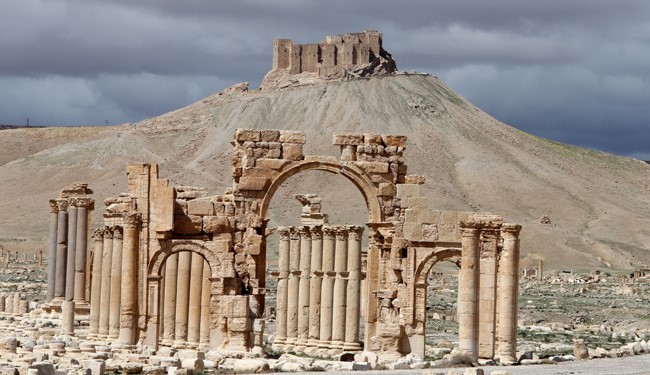 Battles raged around Palmyra Monday as Syrian soldiers backed by Russian warplanes sought to recapture the ancient city in what would be a major symbolic victory over the Islamic State (ISIS / ISIL) group.
Troops and allied militia backed by Russian air power have since early March been pushing an advance around the UNESCO World Heritage Site known as the "Pearl of the Desert."
They are now just four kilometers (2.5 miles) from the gates of the city that fell to the terrorists in May last year, sending shock waves around the world.
Last week, the army recaptured a strategic hill at the southwestern entrance of Palmyra, four kilometers from the city.
ISIS has fiercely resisted the advance, the Observatory said.
"Meanwhile, warplanes believed to be Russian struck parts of Palmyra city and its surroundings in the east of Homs province, as well as Al-Qaryatain in the southeast," the Observatory said.
"The battle for Palmyra is decisive for the government, as it paves the way for the recapture of the desert area all the way up to the eastern border with Iraq," Observatory director Rami Abdel Rahman told AFP.
"ISIS would automatically lose the desert stretching from Palmyra to the Iraqi border — in other words, 30,000 square kilometers (12,000 square miles)," he added.
That would cut ISIS's area of control from some 40 percent of Syrian territory to 30 percent, the Observatory said, adding that terrorists could then be pushed across the border into Iraq.